I have a bizarre obsession with the movie "Gentleman Broncos," because I see it as the ultimate example of wasted potential. The premise–sad, fatherless boy writes good (?) cathartic sci-fi story only to have it stolen by successful sci-fi writer in a creative slump (as played by Jemaine Clement!!!)–sounded so delicious and ripe for comedy to me, I was positively giddy about seeing it. The movie is actually pretty terrible. It didn't have to be; it was ruined with QUIRK.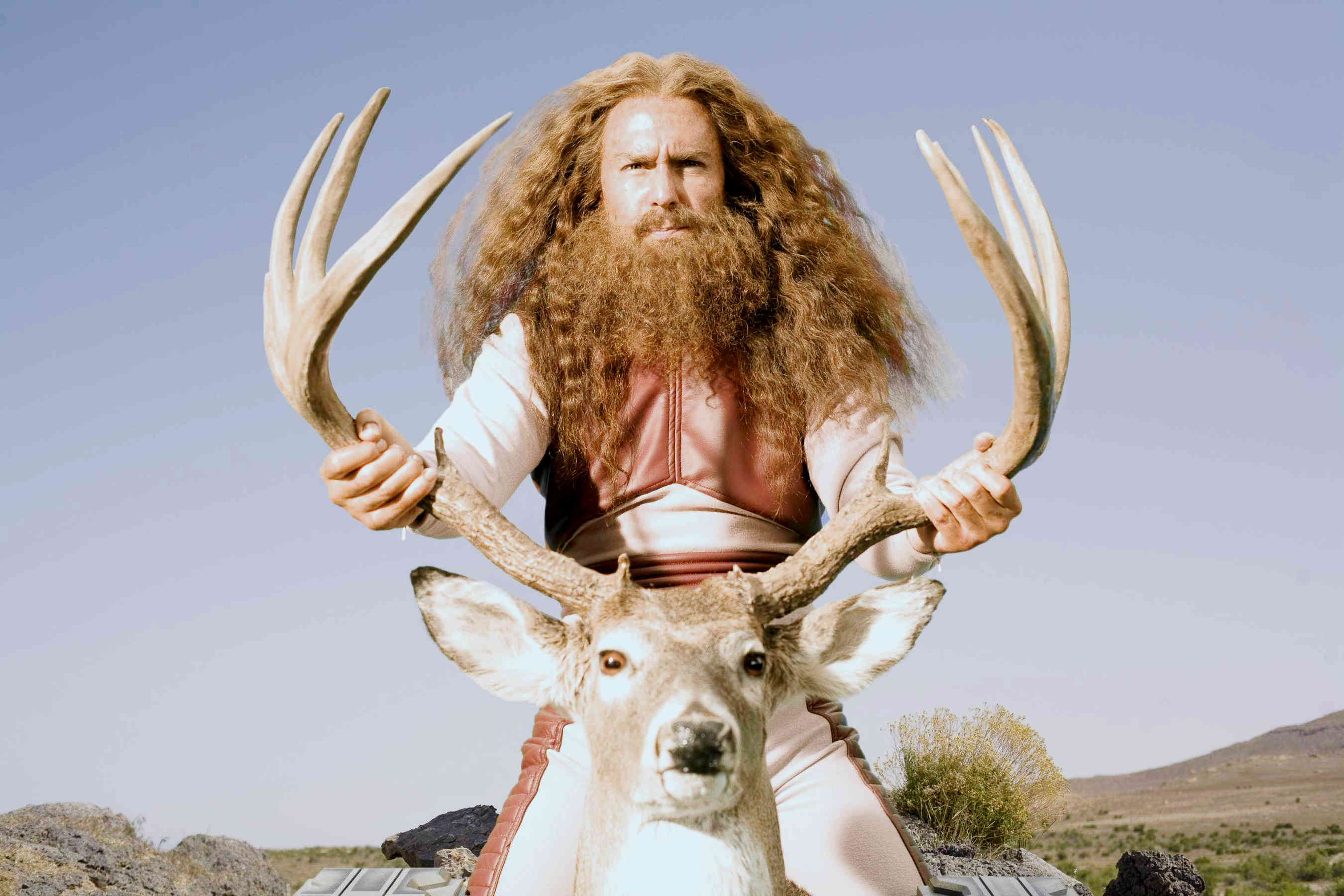 Quirk is tricky, but I'd say that if there were one rule regarding quirk, it's this: Quirk must seem organic. Quirk has to seem like it just appeared of its volition. It can't be movie icing.–it can't be something you just slather all over your movie to make it more interesting.
The reason "Gentleman Broncos" didn't work for me is because I felt like the director was so focused on making the film quirky and weird he got in the way of the story. In fact, the story itself always felt secondary to me.  Actually, it felt buried under layers and layers of awkward weirdness. It looks like it's 1985 for some reason and the mother has a "talent" for making hideously ugly nightgowns. The small-town auteur is over-the-top freaky in a really mannered way. It's like the Jared Hess ingested "Napoleon Dynamite," vomited it up then boiled it down to make a concentrated movie syrup and served it up to us. It's not good eats.
I think quirk is tricky because it can make a detour into awkward weirdness or saccharine cuteness really quickly. But it can be employed to good use, too: think of the Charlie Kaufman-written gems "Adaptation" and "Being John Malkovich." They're both weird as hell yet incredibly accessible and  better than they have any right to be. I seriously don't know how "Being John Malkovich" ended up being as organically bizarre and hilarious as it was. But that is QUIRK DONE RIGHT. 
Wes Anderson mostly does quirk really well, too; sweet, artful quirk is just part of his aesthetic.
I just think quirk is a thing best used sparingly unless its in the hands of the truly gifted.