Proud Boys found guilty of seditious conspiracy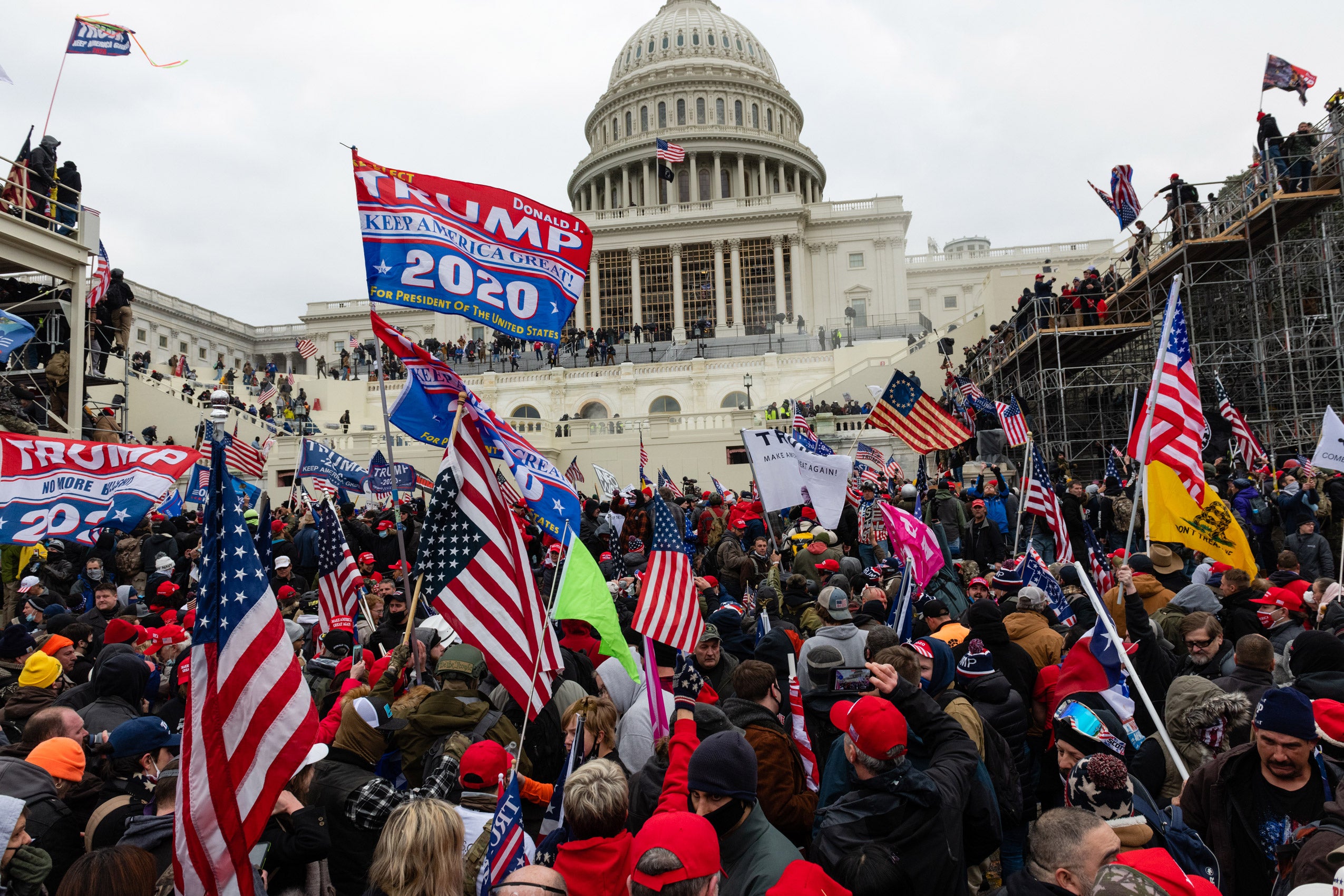 Four members of the far-right Proud Boys have been found guilty of seditious conspiracy by a jury in Washington, DC, for their role to forcibly prevent the peaceful transfer of power from then-President Donald Trump to Joe Biden after the 2020 election.

Defendants Ethan Nordean, Joseph Biggs, Zachary Rehl, Enrique Tarrio and Dominic Pezzola face a range of charges, including three separate conspiracy charges, obstructing the Electoral College vote and tampering with evidence. 

The jury was unable to reach a verdict on the seditious conspiracy charge against Pezzola.
Of course the great mystery at the heart of all this is: who could have been at the head of this conspiracy? Whose idea was it in the first place? Who tweeted out messages calling on the conspirators to commit their crimes? Who gave a speech on national TV, imploring the conspirators to carry out the conspiracy, which this mysterious person envisioned, organized, and carried out?
Will we ever get to the bottom of this story?