Russian oligarch and Putin critic who sold his DC mansion to Jared and Ivanka at friend prices somehow falls out of window to his death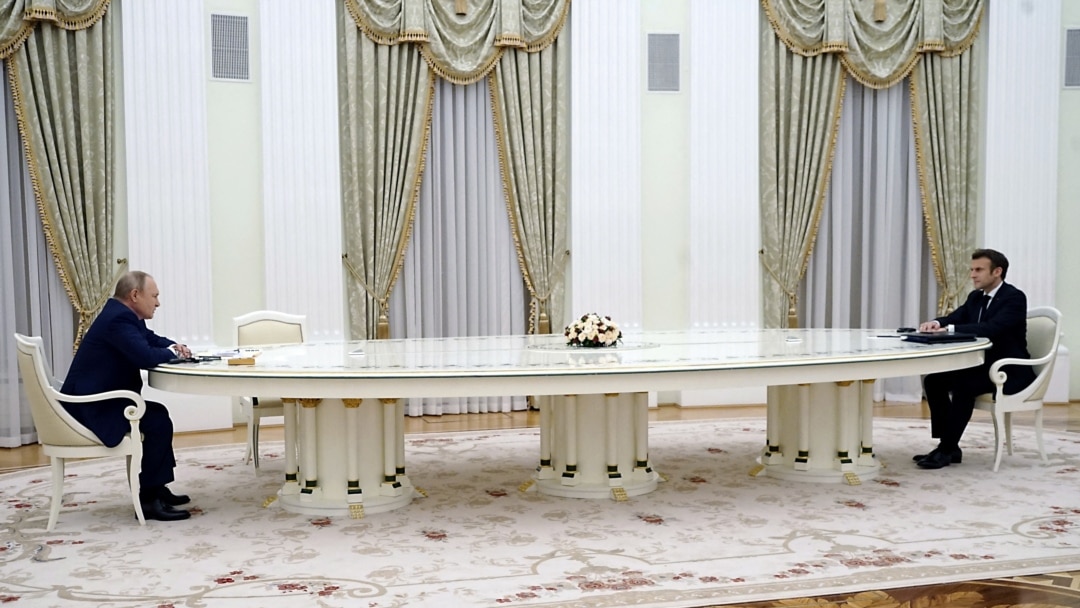 OK I made up the friend prices part, but the rest of it is true. Also the part where he was clutching Hunter Biden's laptop when he hit the ground:
A well-known businessman living in exile in the US after criticizing Russia's Vladimir Putin was found dead outside his apartment building in an upscale neighborhood of Washington, DC, police said.

Dan Rapoport, 52, was discovered lying on the sidewalk outside 2400 Main St. apartments in the Georgetown neighborhood shortly before 9 p.m. Sunday, according to police.

Police said they made the grim discovery after responding to a call about a "jumper."

No cause of death has been released, but police said, "At this time, we do not suspect foul play."
I humbly suggest you put down that donut and start suspecting.
Rapoport left Russia in 2012 over his support of dissident Alexei Navalny — who is currently serving a lengthy sentence at a notorious maximum-security prison — and returned to the US with his first wife, a fashion model named Irina.

The Rapoports settled in a stately, multimillion-dollar home in the high-end Kalorma section of DC.

In 2016, Rapoport sold the property to Jared Kushner and Ivanka Trump, who had decamped to the capital to join Donald Trump's administration.

Rapoport, who was by then divorced, moved shortly after to Kyiv, Ukraine, where he met his second wife, Alena, a virologist.

Rapoport had emerged as a staunch supporter of Ukraine's independence and criticized Putin's annexation of Crimea.
After the war with Russia broke out in February, Alena Rapoport told RBC that her husband evacuated her and their daughter from Kyiv, but then went back "to help my country," she said.

"Later we were supposed to meet in the US," the widow said.
Hmmmm.
There's also some stuff in there about a dog named Boy wearing $2,600 in cash and a suicide note on his collar but you're going to have to click on the New York Post link if you want to know more.
Anyway is anybody just asking questions yet? Or is this one of those mysteries that's better left unsolved, like the fatal gardening accident that led to the demise of the first drummer for the New Originals?