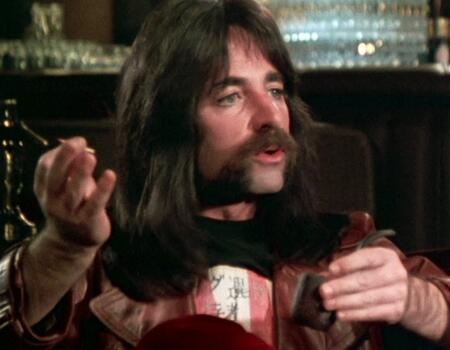 The University of California, Berkeley, paid $200,000 to consultants to improve the national and international image of Chancellor Nicholas Dirks, who announced Tuesday that he was stepping down, The San Francisco Chronicle reported. The contracts with a primary consultant and a subcontractor were for the companies to "'increase exposure and awareness' of Dirks's vision for higher education, elevate the chancellor 'as a key thought leader,' and 'form key partnerships' so that potential donors would understand his philosophy," the article said.
Dirks hired Williamsworks, a Seattle consulting firm, and their subcontractor, Rosshirt, to seek out high-profile speaking engagements and partnerships that would "improve the Chancellor's strategic profile both nationally and internationally," according to a contract obtained by the San Francisco Chronicle.
Question: If I get the university to spend $200K to wrangle me a bunch of "high-profile" (aka high-paid) speaking engagements, do I still get to keep the money generated by my oratorical talents? Asking for a friend.
Also, I'm still very unclear as to what exactly a university chancellor's day to day job is, as opposed to being a thought leader and visionary, which are tasks we here at LGM perform in our spare time and practically for free yo.