One of the reasons I loved the admittedly corny and silly "Witches of East End" was because its sets (and often its cinematography) were stunning. When I watched the show I became completely immersed in another world, a world I can only dream of for now. I've yet to find another show/book that scratches that "magical transportation to another world" itch.
Wayward Pines comes close. It's not exactly what I was looking for (something soapy and tinged with magic; it's a surreal drama/murder mystery.) But the sets are otherworldly.
The show is filmed in British Columbia…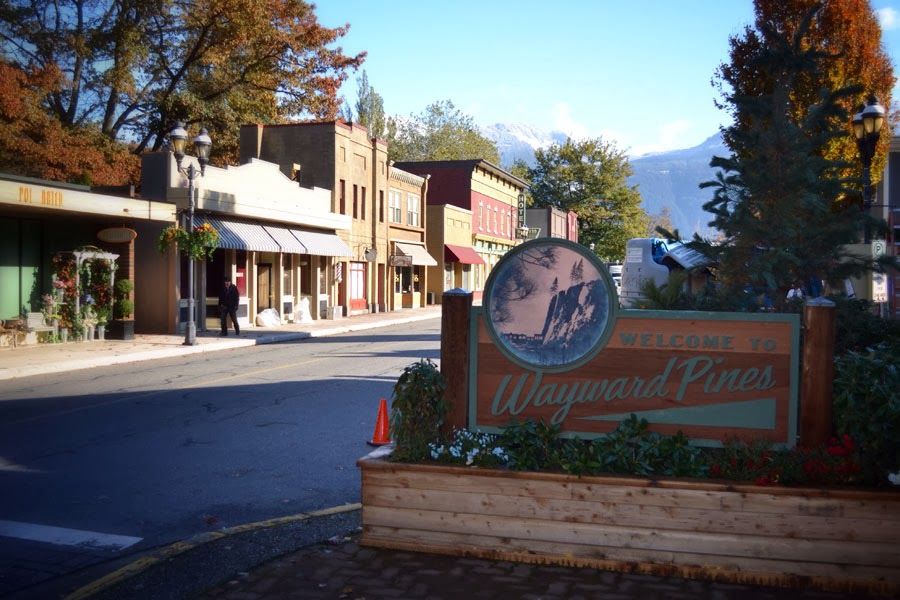 The makers of "The Sex and the City" said that New York City was the show's fifth character. I treasure movies where the sets are the fifth character. I study sets, I love sets,  I absorb them. Which movies/shows have you loved for their amazing sets?