Absolutely sweet free speech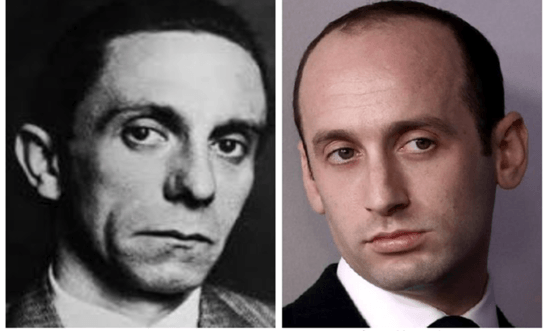 Free speech absolutism doesn't get much more absolutist than this:
The Attorney General of Missouri (a Republican) is "looking into" @mmfa creating three X/Twitter accounts then accurately reporting when X showed ads to offensive content—an abuse of government power that genuinely threatens free speech. pic.twitter.com/3OaVzP5Ch6— Max Kennerly (@MaxKennerly) November 19, 2023
I am beginning to question the depth of Stephen Miller's commitment to protecting civil liberties!
Meanwhile, the THERMONUCLEAR "lawsuit" has yet to be filed:
Turns out that what Elon Musk meants by "thermonuclear lawsuit" is that he'll tweet "Media Matters is evil" half a dozen times and then share a bunch of my pre-transition photos. Masterful gambit, sir.— Ari Drennen (@AriDrennen) November 20, 2023
Strange — on this very blog Elon showed his masterful understanding of the process of litigation, already demonstrated by his apparent belief that lawsuits are filed in person in courthouses:
I'm sure this highly meritorious suit will be filed as soon as the line goes down a little. Always annoying to be stuck behind someone who is never satisfied with the cut on the pastrami.
…UPDATE: the suit has been filed! More later.
The lawsuit against Media Matters has been filed. In a blatant act of forum shopping, X Corp., a Nevada corporation based in San Francisco filed suit against Media Matters, an organization in Washington, DC, in the northern district of Texas.https://t.co/qb8KwCyDhg pic.twitter.com/wpOJXq9bq9— Alejandra #CeasefireNow (@Esqueer_) November 21, 2023