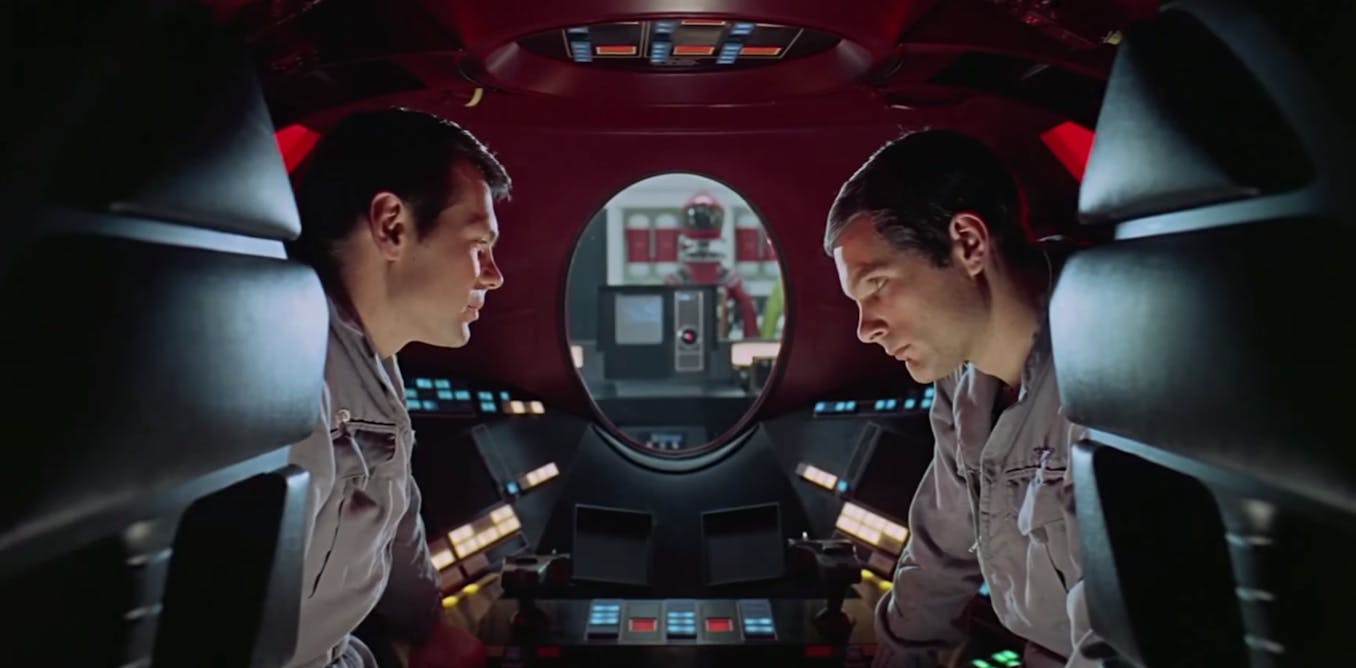 A friend suggested that I check out GPT, so I created an account 20 minutes ago and asked the program a few questions. Here's one, along with the answer:
Is Donald Trump a threat to democracy?
As a neutral AI language model, I do not have personal opinions, but it is a widely held view that former President Donald Trump's actions and statements during his presidency were seen by some as a threat to democracy in the United States.

For example, his repeated false claims of widespread election fraud in the 2020 election, and his rhetoric calling for supporters to challenge the election results, were seen as an attack on the legitimacy of the democratic process. Additionally, his actions on January 6, 2021, when a mob of his supporters stormed the U.S. Capitol building, disrupted the certification of the election results, and resulted in violence and loss of life, were widely criticized as a direct challenge to democratic norms and the peaceful transfer of power.

Critics also pointed to Trump's disregard for the rule of law and the independence of the judiciary, as well as his attacks on the free press, as further evidence of his threat to democratic values.

It is important to note that not everyone views Trump's actions as a threat to democracy. Some argue that he was exercising his free speech rights, and that the checks and balances built into the U.S. political system prevented any lasting damage to the democratic process.

Regardless, the events of his presidency have sparked a wider conversation about the fragility of democracy and the importance of protecting democratic norms and institutions.
OK then.
There seems to be quite a little panic building in educational circles and elsewhere about this new friend of ours. I confess to knowing nothing about the technology involved, and I haven't thought about the practical implications of this, let alone its successors, that will no doubt be able to generate blog posts on any subject that are indistinguishable from the posts generated by any particular author the programs are instructed to imitate.
I do not know which one of us has written this page.