Family of police officer killed at the 1/6 insurrection refuse to shake hands with Mitch McConnell and Kevin McCarthy at ceremony honoring him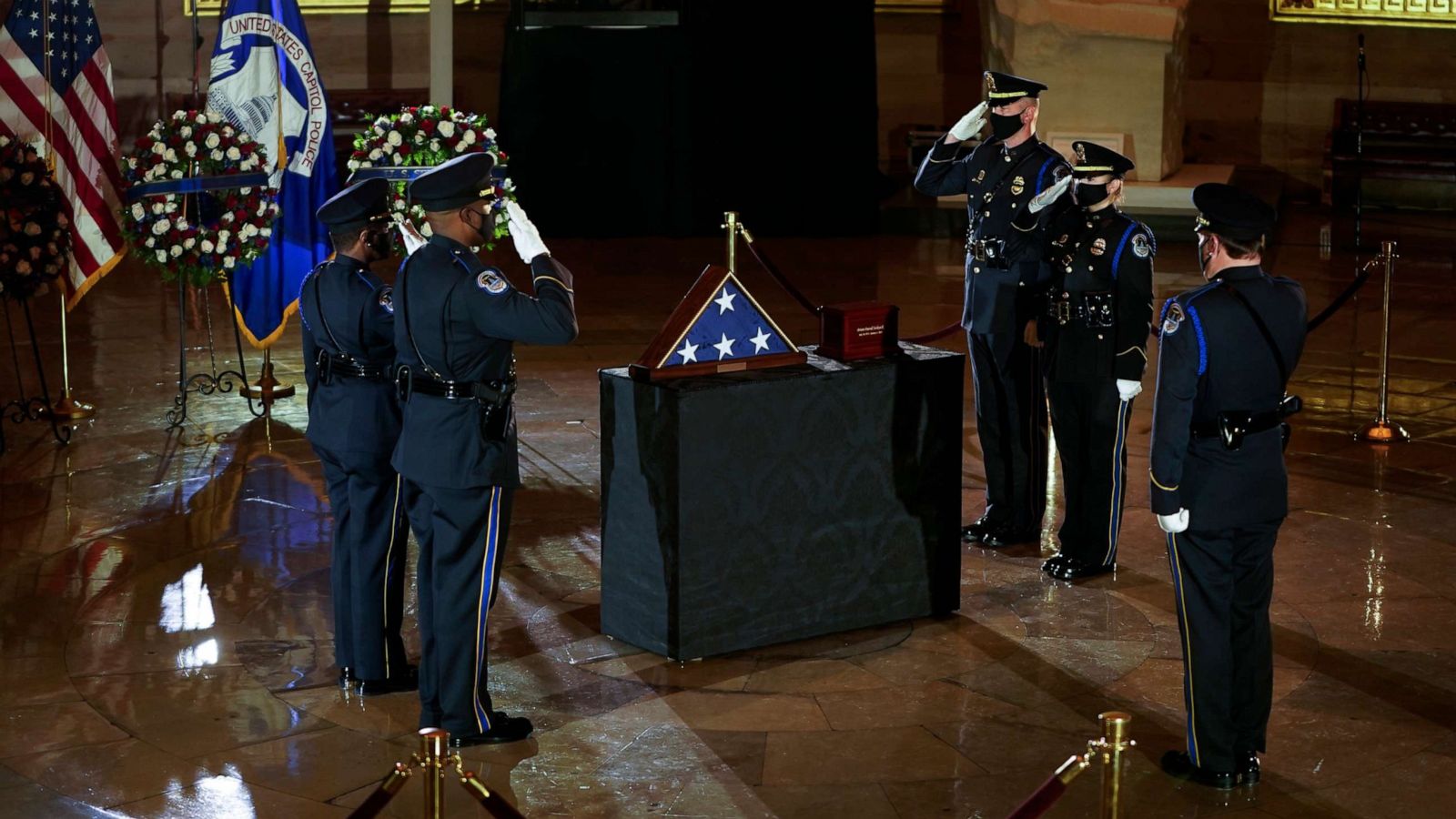 I admire their restraint in that they didn't spit on Donald Trump's enablers:
I spoke w/ Brian Sicknick's mother Gladys about her choice not to shake hands w/ Rep McCarthy & Sen McConnell at Cong. gold medal ceremony She said: "I don't understand how they can stand there… They'll go down to Mar-a-lago & kiss his ring.. or whatever they do down there"
We need a lot more of this from people who are lot more prominent than Brian Sicknick's family. But as is so often the case, ordinary Americans are displaying a good deal more character and bravery than the high and mighty.