Trump Organization found guilty on all 17 criminal counts of tax fraud and other crimes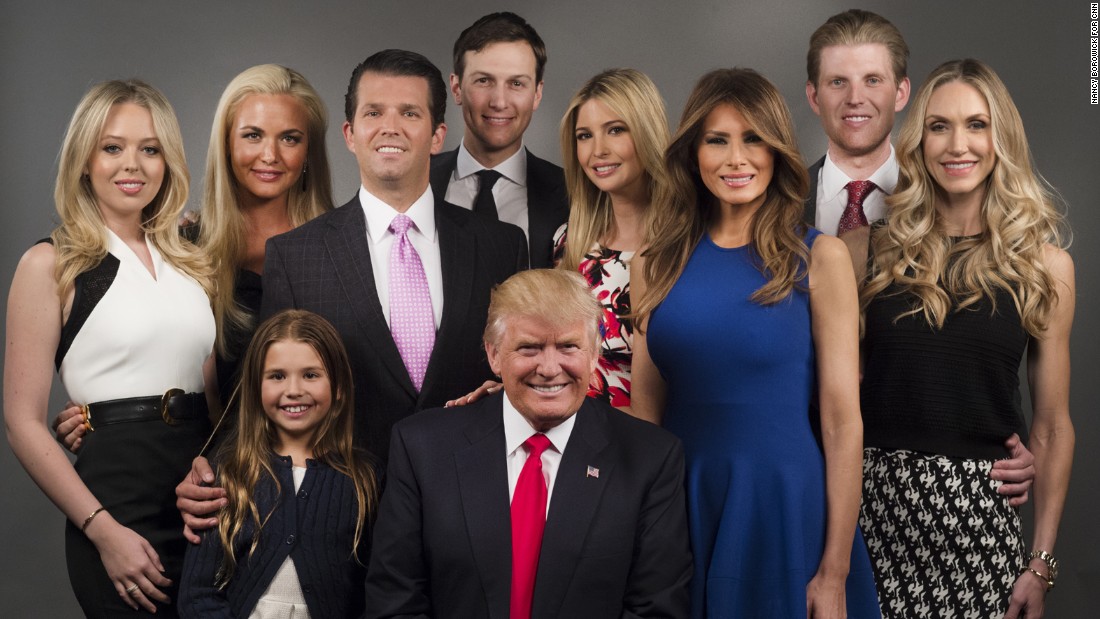 A jury in New York has found two Trump Organization companies guilty on all charges of tax fraud and other crimes. The verdict on 17 criminal counts was announced in court Tuesday afternoon.

The jury began Monday around noon, after testimony and closing arguments wrapped up in the six-week trial.

The two Trump Organization companies, called the Trump Corporation and Trump Payroll Corporation, were indicted in July 2021, along with the company's longtime chief financial officer, Allen Weisselberg, and accused of using a variety of methods to reduce payroll liability from executive salaries through untaxed bonuses and luxury perks worth millions.

Weisselberg pleaded guilty in August and agreed to testify against the company as part of a deal with prosecutors. He is expected to face a five-month jail sentence.

Former president Donald Trump was not charged in the case, but Manhattan District Attorney Alvin Bragg has said Trump remains under investigation. The office's probe began in 2018 under Bragg's predecessor, Cyrus Vance Jr. The investigation initially targeted hush-money payments made by former Trump lawyer and fixer Michael Cohen during the 2016 presidential campaign to adult film star Stormy Daniels, but later widened to include the corporate tax fraud charges.
That this man was elected president of the United States is an indelible stain on the history of this nation. That he may very well be president again is . . . you can fill in that blank.