Republican judges: it is illegal for Democratic presidents to govern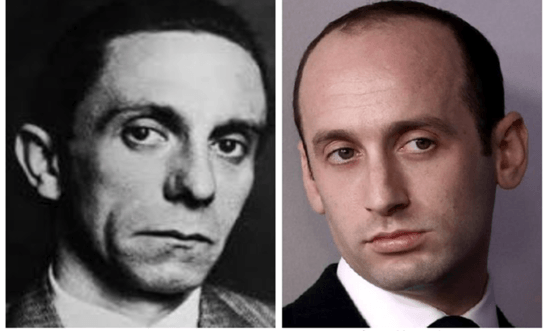 They finally found a hack to rule that Biden cannot end Title 42:
A federal judge in Louisiana on Friday prevented the Biden administration fromreopening the borders to migrants and asylum seekers,a position backed by 24 states pressing concerns about the costs of illegal immigration and the spread of covid-19.

U.S. Judge Robert Summerhays issued a preliminary injunction, siding with states that argued the expected border influx would impose costs on them for services such as health care and education.

"These costs are not recoverable," the judge wrote. "The Plaintiff States thus satisfy the irreparable harm requirement for a preliminary injunction."

He said the government could have considered the states' concerns and perhaps devised an alternative to a "blanket" order that ended Title 42.
You may think that there's no discernible principle in how the Court has treated COVID-19 rules issued by the executive branch, but I think this is unfair. The principle is that non of Biden's orders can be sustained and none of Trump's can ever be ended. Very clear! Now if you're asking about a legal principle, well, I think you're out of luck there.