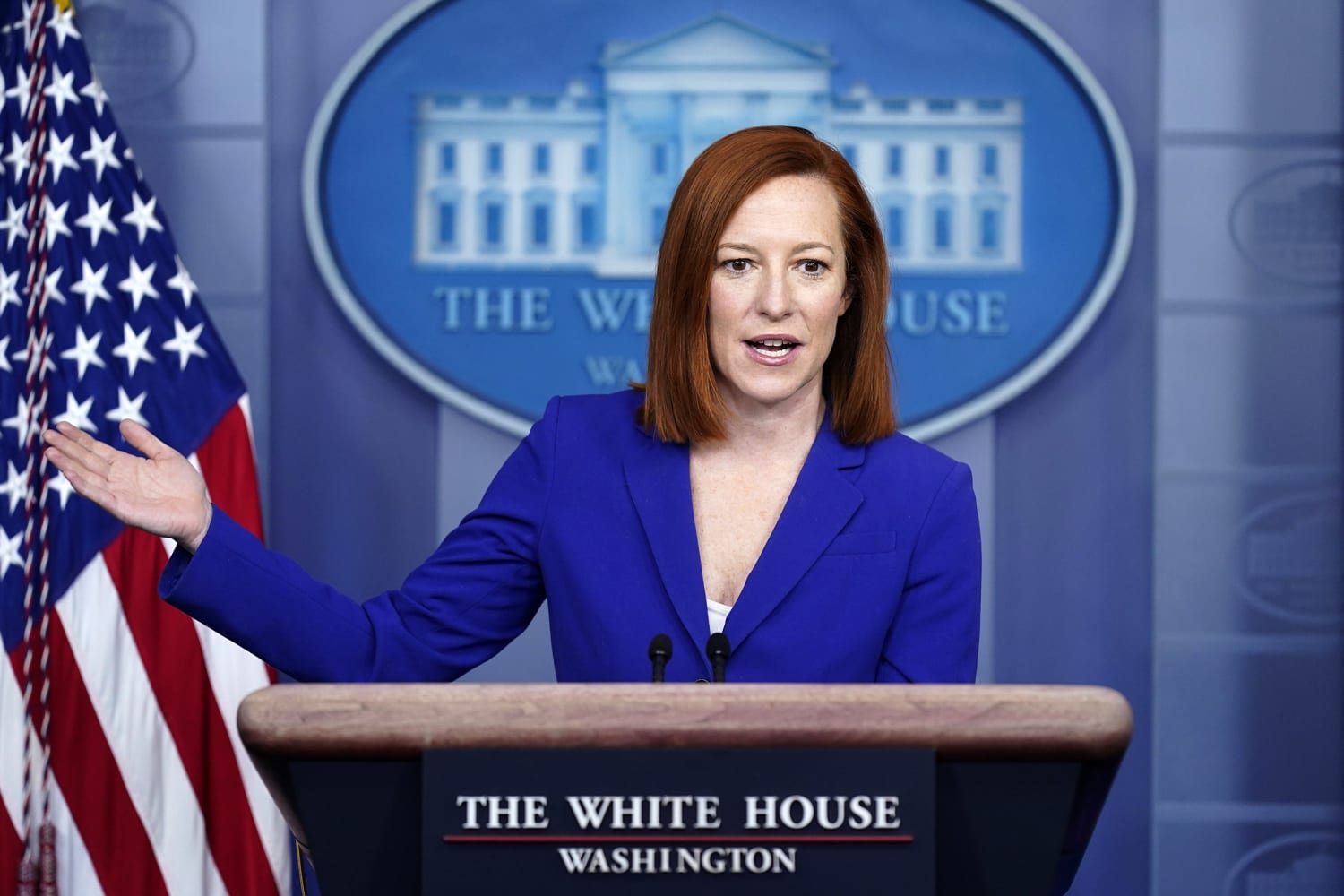 The 1970s local TV news mantra was "If it bleeds it leads."
In Chuck's and Maggie's and Chris's 2022 it's more like "if it's fash it's cash."
Good thread on the economics of contemporary political media from Jared Yates Sexton:
"Jen [Psaki] is very good at her job, which is unfortunate," one reporter who has covered the past two administrations from the room said. "And the work is a lot less rewarding, because you're no longer saving democracy from Sean Spicer and his Men's Wearhouse suit. Jawing with Jen just makes you look like an asshole." . . .

"It's a boring and difficult job. It's tough to be a White House correspondent if you want to break news, they're so airtight," another reporter who covered both the Trump and Biden White Houses from the briefing room. "There's no Maggie [Haberman]. Who's the Maggie of the Biden administration? It doesn't exist."
I know you keep us amused, but I feel we're being used.