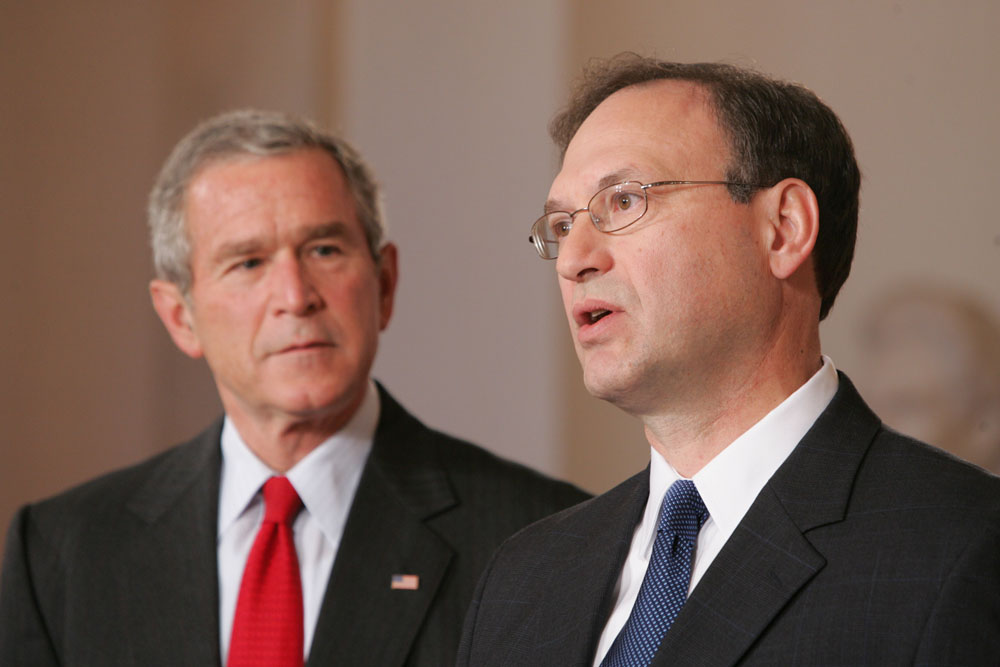 Paul and I did an emergency podcast about the leak of the Alito draft opinion and the imminent overruling of Roe v. Wade. Topics include:
The craft (and lack thereof) of Supreme Court opinions
Who leaked this, why, and the why indignant pieties about the surpassing importance of the Supreme Court's privacy are hard to take in this context
The policy and political implications of the end of reproductive freedom in America
The LGM podcast is now available from a variety of corporate overlords, so please perform freedom by making your consumer choice. We would very much appreciate reviews, whether of the thoughtful written variety or just by clicking on the appropriate star.
And of course the podcast is the most expensive and time-consuming element of the LGM project, so any support is appreciated.
Podcast: Play in new window | Download
Subscribe: RSS