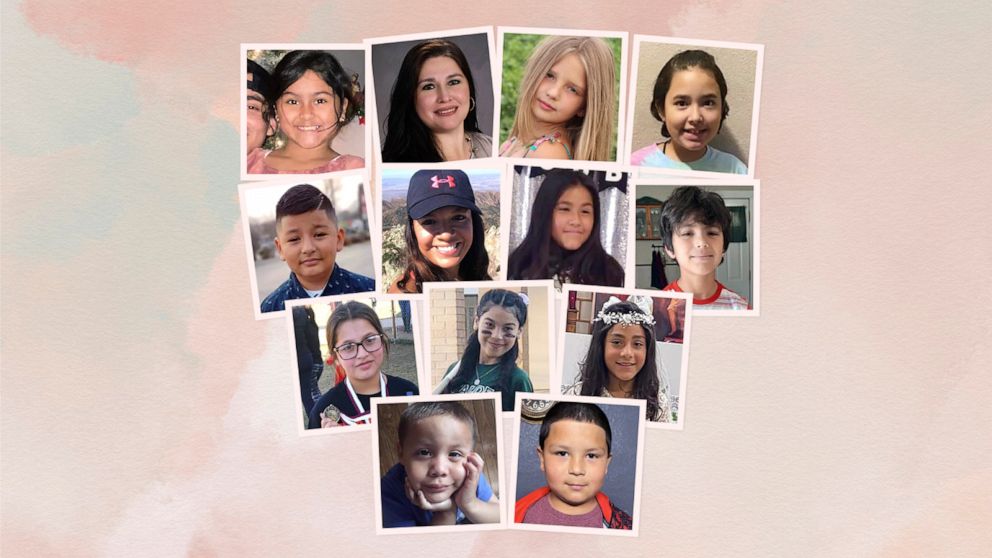 While a gunman was inside adjoining classrooms with children at a Texas elementary school, a group of 19 law enforcement officers stood in a hallway outside and took no action as they waited for room keys and tactical equipment, a state official said Friday.
They waited just outside the door while kids inside the classroom, called 911 repeatedly, described the situation, and begged to be saved.
If those 19 cops aren't lynched it won't be because they haven't earned it.