Pallid bowel movement evacuates Florida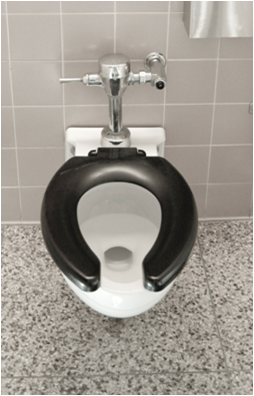 Monday – Blah blah blah climate change agenda hooey big media, big grocery blah.
"The reason that I am leery of forecasts this far out, folks, is because I see how the system works," Limbaugh said, alluding to alleged conspiracies against President Donald J. Trump. "Hurricane Harvey and the TV pictures that accompany that go a long way to helping further and create the panic."

[…]

Near the end of the segment, Limbaugh suggested that hurricane coverage was a means for local media outlets to increase ratings and local retailers to increase sales, returning to the observation with which he'd begun.
Friday –  Byeeeee!
"I'm not going to get into details because of the security nature of things, but it turns out that we will not be able to do the program here tomorrow," Limbaugh said in a segment recorded by ThinkProgress. "That will be in the hands of Mark Stein tomorrow. We'll be on the air next week, folks, from parts unknown."

"It's just that tomorrow is going to be…problematic. Legally impossible."