To be continued: GOP on verge of abandoning current effort to wreck health care
Comments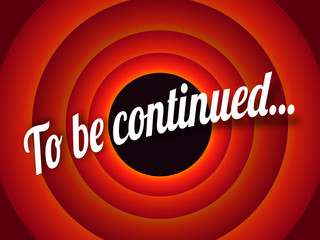 I'll enjoy the respite from daily threats to my well-being but the only thing that will stop these thugs is an outbreak of unemployment.
Senate Republican leaders decided on Tuesday to not hold a vote on a last-ditch attempt to repeal and replace Obamacare before a critical, end-of-the-month deadline, a GOP aide told The Daily Beast.

Sens. Lindsey Graham (R-S.C.) and Bill Cassidy (R-LA) had been pushing for a vote on their legislation that would block-grant federal funds to individual states. But the duo, along with Senate Majority Leader Mitch McConnell (R-KY), chose not to hold a vote because the bill lacked enough support. They delivered the news to colleagues at a caucus lunch Tuesday.

"The decision was a joint one between Lindsey and Bill and the other two sponsors and also the leader that if the votes are not there, not to have the vote, but not to give up," said Sen. Pat Roberts (R-KS), upon leaving that lunch. "We're going to try to do this in some form in this session of Congress."
To hell with these people. To hell with the people who vote for them.