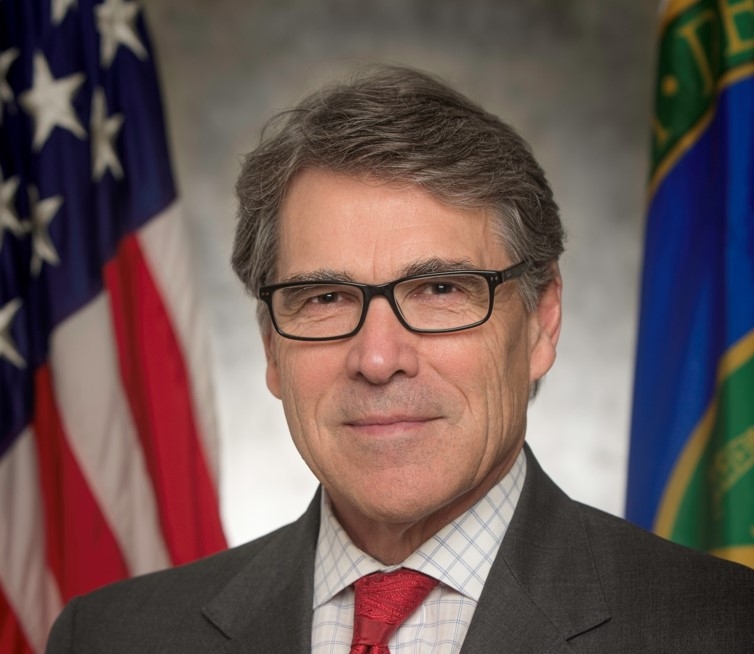 Blessed are the merry pranksters. Because we could all use a laugh right now.
Last week, US Department of Energy Secretary Rick Perry took a phone call from two men he thought were the Ukrainian Prime Minister and his translator. But the 22-minute-long phone call was actually two Russian pranksters, Vladimir "Vovan" Kuznetsov and Alexei "Lexus" Stolyarov, otherwise known as the "Jerky Boys of Russia," in the style of an American prank call duo from the 1990s, according to Bloomberg.

The Washington Post confirmed the conversation with the Department of Energy. In audio originally posted on a Russian website and reposted elsewhere, the dialogue touched on a Baltic Sea pipeline that would pump Russian gas, as well as an expansion of coal and oil and gas interests in Ukraine. Early in the conversation, Secretary Perry tells the pranksters that "the [Trump] administration is broadly supportive of sanctions against Russia at this particular point in time," and later he offers that "negotiation is always possible" on coal exports to Ukraine.