College Football Saturday Open Thread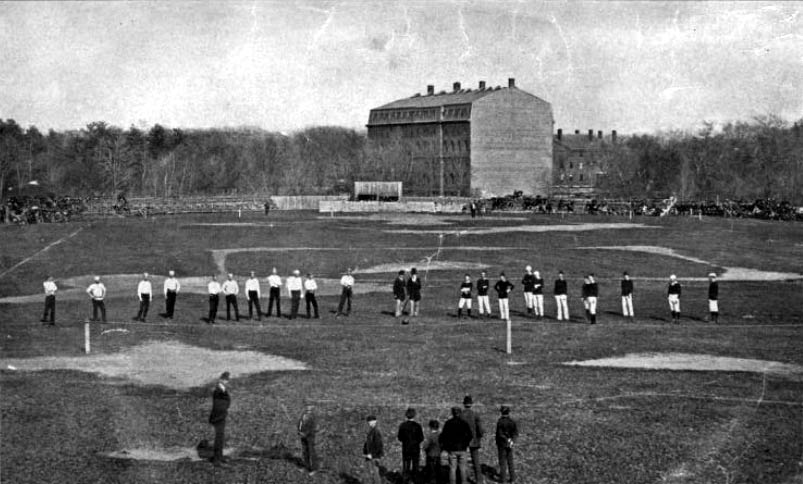 All eyes on Boulder to see if Colorado can maintain its momentum after defeating TCU at TCU last week. Other games of interest:
Texas at Alabama
Utah at Baylor
Wisconsin at Washington State
Notre Dame at North Carolina
And of course Oregon visits Texas Tech at 7pm ET. I understand that many folks won't be able to watch the games that they want because of the Spectrum-Disney dispute, but there are nevertheless a bunch of games available on broadcast. BTW I don't know what the term "linear TV" means or is supposed to mean, or where it came from.
A note on comments: I appreciate that a lot of you believe that talking about, thinking about, watching, or attending a college football game is fundamentally immoral and irreconcilable with ethical behavior. I get that, and if you want to spam/troll this thread with comments about CTE or Peonage Ball, I won't ban you. However, I will say that you've made your point and that additional commentary on this subject in a forum where the rest of the interlocutors quite clearly disagree with your position has become… tiresome.