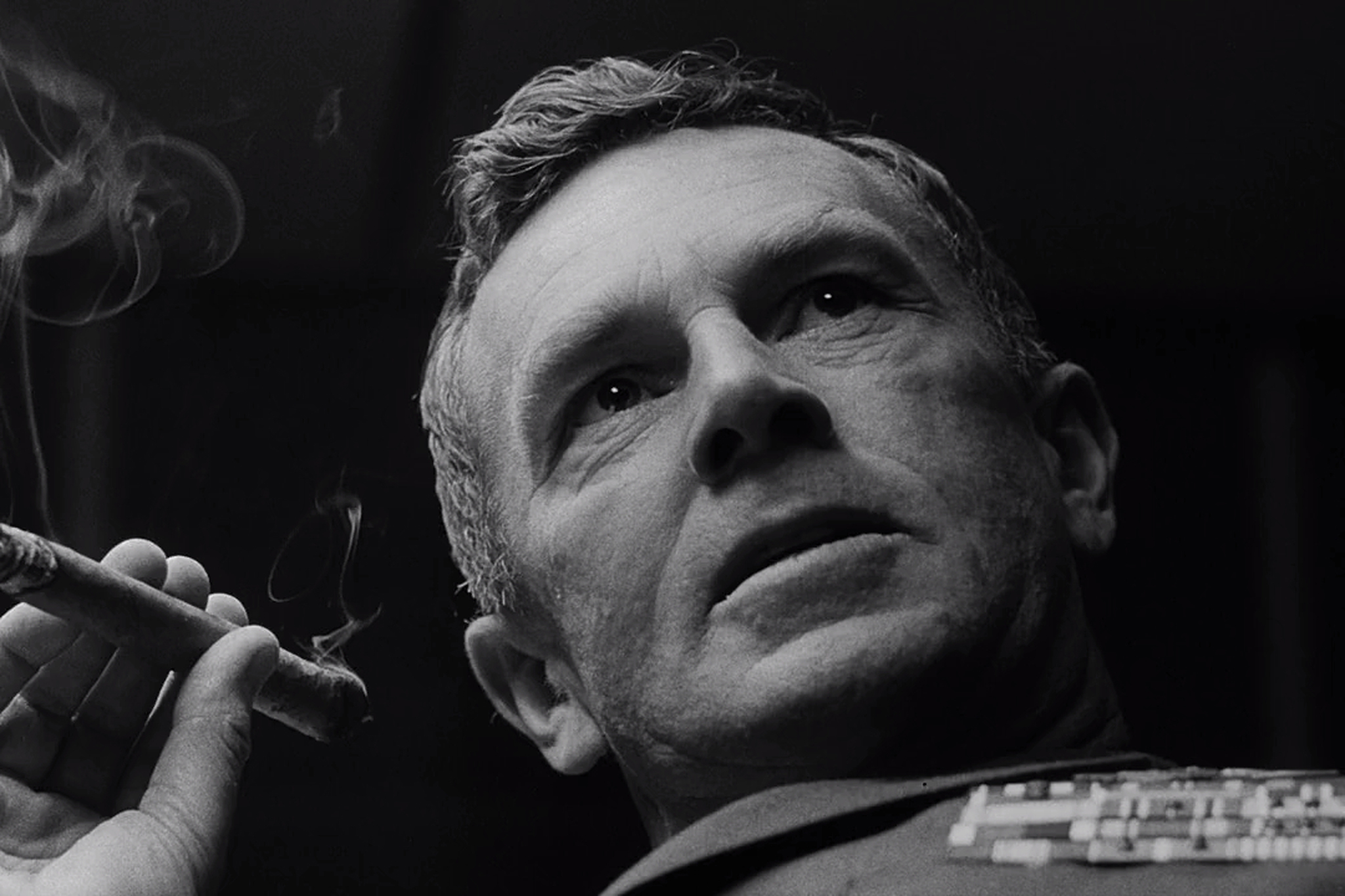 What a country:
Six hours after blocking off downtown Southern Pines for the town's annual holiday parade, police returned to the blocks surrounding the Sunrise Theater to prepare for a drag performance show that has generated significant protest and controversy in town and on social media. 

The Downtown Divas drag show, which was scheduled for 7 p.m. but did not begin until 7:40 p.m., was scheduled as a fundraiser for Sandhills Pride, the local nonprofit supporting the LGBTQ community. The show originally allowed for children and teenagers to attend, but following angry protests online, the Sunrise and Sandhills Pride announced that only individuals aged 18 and older would be admitted. . . .

Lynn Goldhammer, a Southern Pines resident, showed up to protest the Sunrise Theater allowing the show.

"This isn't like the drag shows of yesteryear, where a man would dress up like Cher and belt out 'Gypsies, Tramps and Thieves,'" Goldhammer said. "It's nothing about a man impersonating a woman. It's extreme body — fake body parts — jumping and bumping and grinding and twerking."

Jan Picerno, wife of Moore County Commissioner Nick Picerno, held a sign protesting the drag show alongside her husband.

"I've lived here for almost 66 years, and I care deeply about the county," she said. "I have grandchildren and children that live and work and play here, and I don't think that this kind of show belongs inside the town where schools are close by."
That's an infamia.
So therefore:
Much of Moore County — more than 40,000 homes and businesses — remains without power following an attack to electrical substations. Authorities have confirmed that at least two substations were damaged by gunfire on Saturday night.

Moore County Congressman Richard Hudson said the FBI is involved in the case. Attempts to reach agency officials for comment had been unsuccessful early Sunday afternoon.

During a news conference Sunday, Sheriff Ronnie Fields said the shootings were unlike anything he had encountered in his four-decade career in law enforcement. They were "targeted" attacks, he said, carried out by an individual or individuals who "knew exactly what they were doing."

No suspects have been named in the shootings, and investigators have yet to announce a potential motive.

State Sen. Tom McInnis, whose district includes Moore County, called the shootings "an intentional, willful and malicious act." Wayne Vest, manager of Moore County, said the attacks were "unprecedented."
Children's ice cream, Mandrake.