Child Labor in American Supply Chains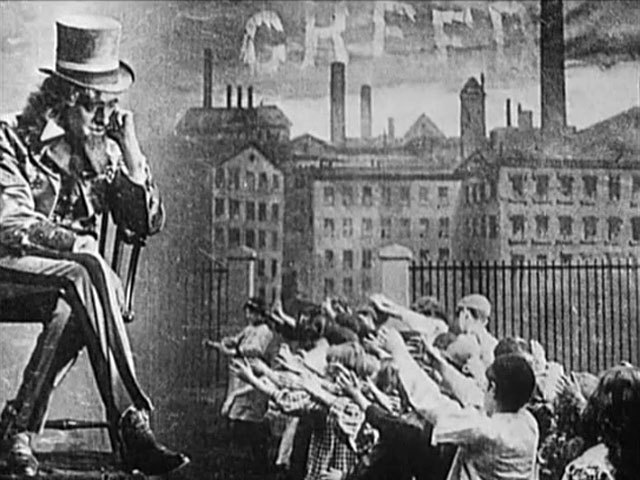 I've long called for laws to force corporations to take supply chain labor conditions seriously. After all, they control for both quality and cost in the supply chain. They just don't care about the labor conditions or pollution because no one is making them do so. But when the child labor is actually in the United States, well, that's harder to pull off.
Hyundai will likely drop two auto parts manufacturers in Alabama who were accused of using child labor.

The Korean company's CEO Jose Munoz told Reuters last week he intended to "sever ties" with Alabama suppliers SMART Alabama LLC and SL Alabama after the manufacturers were accused of using underage workers.

According to a Reuters investigation, SMART Alabama, located in Luverne, was found to have employed underage workers as young as 12. The Alabama Department of Labor got involved immediately after.The U.S. Department of Labor obtained a court order earlier this month to stop SL Alabama LLC of Alexander City from employing 13 to 15-year-old children and prevent the company from shipping or delivering any goods produced using child labor.

The U.S. District Court for the Middle District of Alabama permanently enjoined the company from violating the Fair Labor Standards Act (FLSA) on September 29 after an investigation found it to be "engaged in oppressive child labor by employing young workers under the minimum age of 14 and by employing minors under 15 in a manufacturing occupation."

The company will also be subject to a $30,076 civil money penalty.Reuters reported that migrant children from Guatemala were working at both companies and were hired by staffing firms in the region.

Munoz said that Hyundai will be moving toward direct hiring practices from here on out.
Whoa whoa whoa….you mean companies can actually HIRE their employees? Is this communism? All I've heard for years is that companies can only operate through massive subcontracting and outsourcing……
Anyway, good for Hyundai I guess, though we'll see if anything meaningful changes. Most certainly the $30,000 penalty is meaningless.