LGM Podcast: How the American Government Crushed the IWW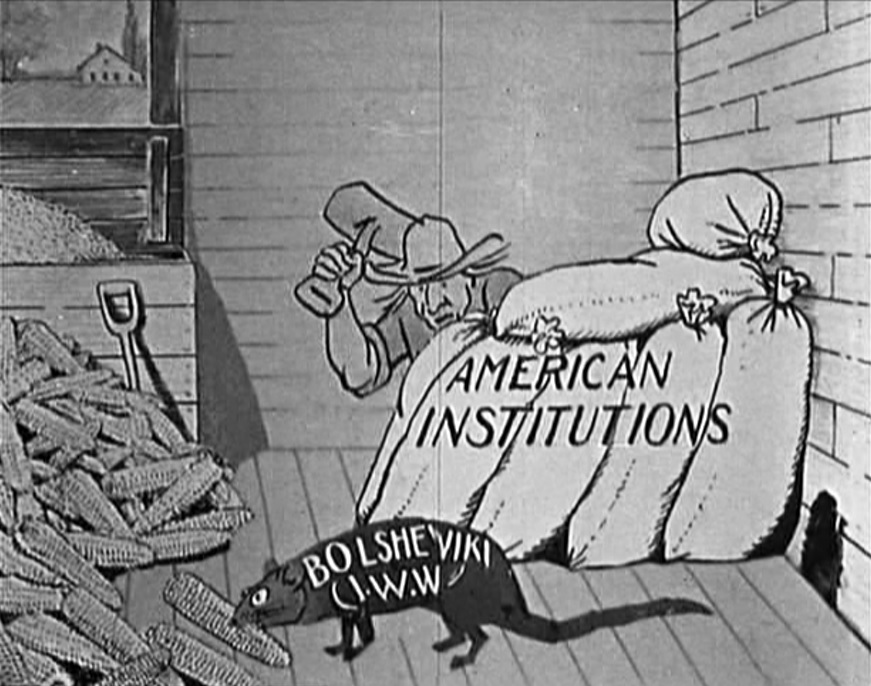 For our latest podcast, we interviewed Ahmed White of the University of Colorado Law School on his brand new book (literally out today) Under the Iron Heel: The Wobblies and the Capitalist War on Radical Workers. It's really great. You want to read it. It's a highly accessible labor history that does a bunch of important things. First, it gets at just why workers chose the IWW over other forms of socialism at the time. Second, it goes very deep on the real physical suffering these people had to deal with for their convictions and just how awful the entire structure of order was to workers just trying to live decent lives. We discuss this and more in the podcast. Check it out!
The LGM podcast is now available from a variety of corporate overlords, so please perform freedom by making your consumer choice. We would very much appreciate reviews, whether of the thoughtful written variety or just by clicking on the appropriate star.
Podcast: Play in new window | Download
Subscribe: RSS