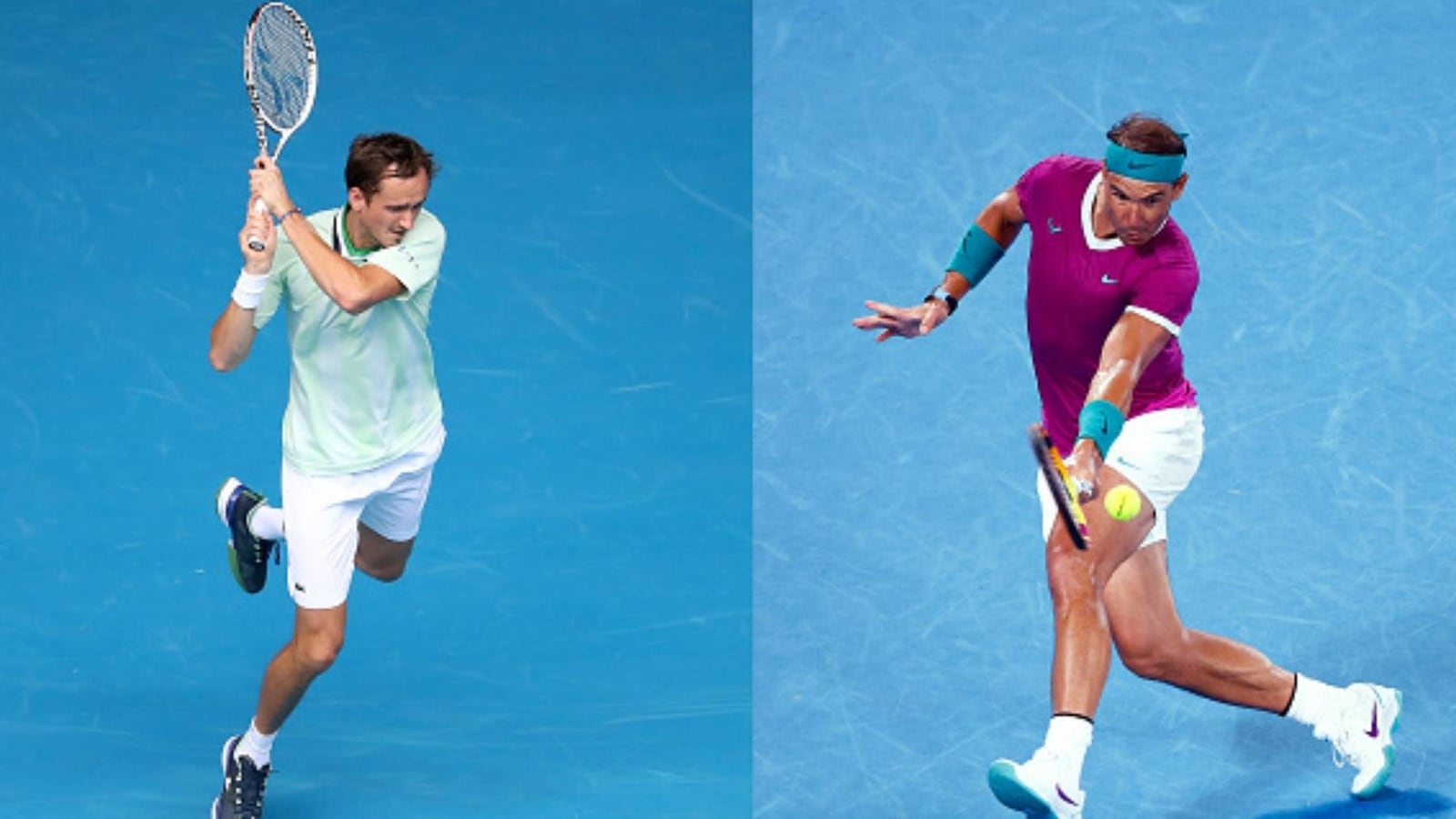 In a a delicious twist served up by the sports gods, Rafa Nadal broke his tie for the most all-time major titles with Roger Federer and Novak Djokovic, by defeating the great young Russian player Daniil Medvedev in an epic five-set final in Melbourne last night/this morning.
What makes this so satisfying is that Djokovic was the favorite going into the tournament — the Australian is by far his best major — but he managed to default himself via a combination of anti-vaxx idiocy and entitled jackassery/lying to the authorities.
If this were wrestling, the proceedings could be characterized as the ultimate triumph of the baby face over the heel, especially given that Nadal's victory was so improbable on so many levels. Just a few weeks ago it was still very much in question whether he would ever even compete at a high level again, after missing several months following foot surgery for a severe problem that has intermittently bothered him for his whole career, and nearly derailed it before it even really got off the ground back in 2004.
On top of that, Medvedev is generally considered the best hard court player in the world at the moment — he routed Djokovic at the previous hard court major final last September in New York — and the Russian took a two-set lead in last night's best of five match.
It was truly one of the greatest tennis matches ever, and not just because of the compelling anti-vaxx nonsense subplot. If you're any kind of sports fan and missed it, it's worth your while to catch a replay (There's one on ESPN2 right now).