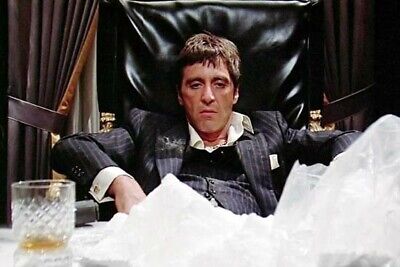 I've been staring at this for about half an hour now:
This is the pure uncut product, unlike J.D. Vance's stepped-on crap.
BTW Jesus was also Jewish.
Not a lot of people know that.
He's also someone an example of somebody who's done an amazing job, and is being recognized more and more.