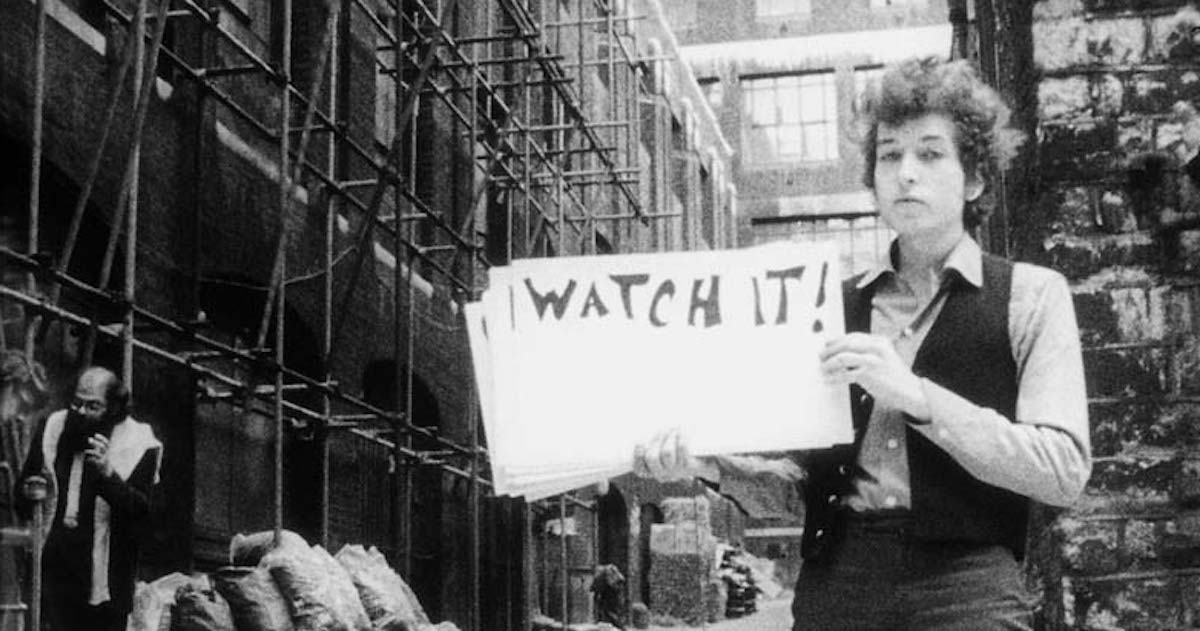 Jennifer Crumbley, the mother of the 15-year-old who murdered four of his classmates in Oxford, Michigan two days ago, wrote an "open letter" to Donald Trump:
Jennifer, however, penned an open letter to President-elect Donald Trump, which she posted on her blog, in November 2016.

"Mr. Trump, I actually love that you are a bad public speaker because that showed sincerity, and humility," she wrote. "You changed your mind, and you said 'so what.' You made the famous 'grab them in the pussy' comment, did it offend me? No. I say things all the time that people take the wrong way, do I mean them, not always. Do I agree that you should of [sic] shown your tax returns? No. I don't care what you do or maybe don't pay in taxes, I think those are personal and if the Gov't can lock someone up over $10,000 of unpaid taxes and you slipped on by, then that shows the corruption."

Crumbley went on to tell Trump that she hoped he would "really uncover the politicians for what I believe they really are," and that he might "shut down Big Pharma, make health care affordable for me and my MIDDLE CLASS family again." She was in favor of Trump's long-promised border wall, and noted that she was "not racist" because her grandfather "came straight off the boat in Italy."

"As a female and a Realtor, thank you for allowing my right to bear arms," the letter continued. "Allowing me to be protected if I show a home to someone with bad intentions. Thank you for respecting that Amendment."

She complained about parents at other schools where the "kids come from illegal immigrant parents" and "don't care about learning."

It was signed, "A hard working Middle Class Law Abiding Citizen who is sick of getting fucked in the ass and would rather be grabbed by the pussy."
Jennifer and her husband were asked to come to their son's school on the morning of the shooting, to discuss his "concerning" behavior. The gun that the boy used to commit the murders was purchased by his father three days earlier, at a Black Friday post-Thanksgiving sale.
. . . as Lori points out in comments, this meeting must have been scheduled before the Thanksgiving holiday, meaning the parents gave their child access to a semi-auto handgun (apologies in advance if any of this weapons terminology is not quite perfect) after they had been asked to meet with the school about his behavior. ETA: This is actually incorrect. The meeting was scheduled on Monday for Tuesday morning.
America I've given you all and now I'm nothing.
America two dollars and twentyseven cents January 17, 1956.
I can't stand my own mind.
America when will we end the human war?
Go fuck yourself with your atom bomb.
I don't feel good don't bother me.
Allen Ginsberg, "America"