The Jew is the Jew of right wing fascism
Comments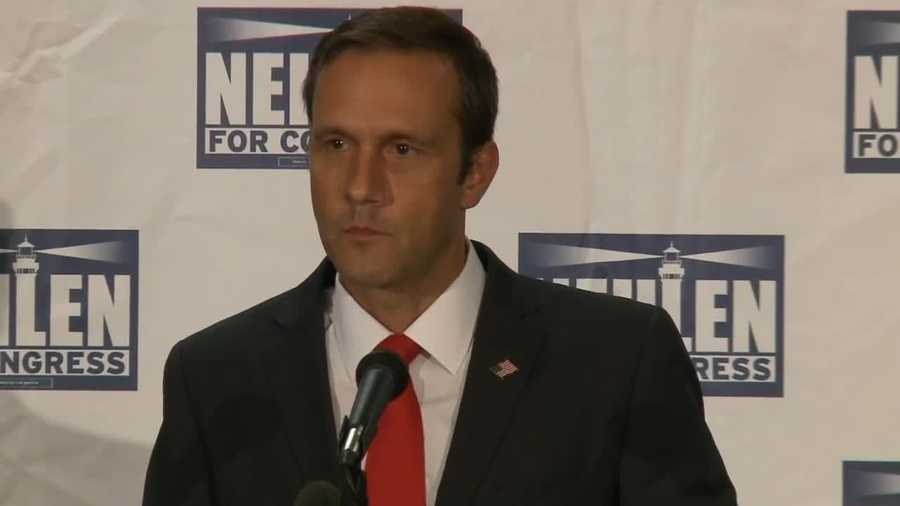 Paul Ryan's Republican primary opponent (and erstwhile Steve Bannon and Breitbart favorite) Paul Nehlen is upset that the PC police have labeled him an anti-Semite just because he hates Jews.
Although it's unlikely, it's far from impossible that Nehlen will defeat Ryan. The "alt-right" is just a euphemism for authoritarian white nationalists, and authoritarian white nationalists make up both a significant part of the base of the Republican party, and what is certainly the most passionate and motivated part of it at present. Their candidate, after all, became president of the United States.
80 million upright Germans, and each one has his decent Jew. They say: all the others are swines, but here is a first-class Jew.
Heinrich Himmler on the Jewish question, secret speech at Posen to SS officers, October 1943.
They're bringing drugs, they're bringing crime, they're rapists, and some, I assume, are good people.
Donald Trump on the Mexican question, public speech announcing his presidential candidacy, June 2015.