Bad reporting is not healthy for children and other living things
Comments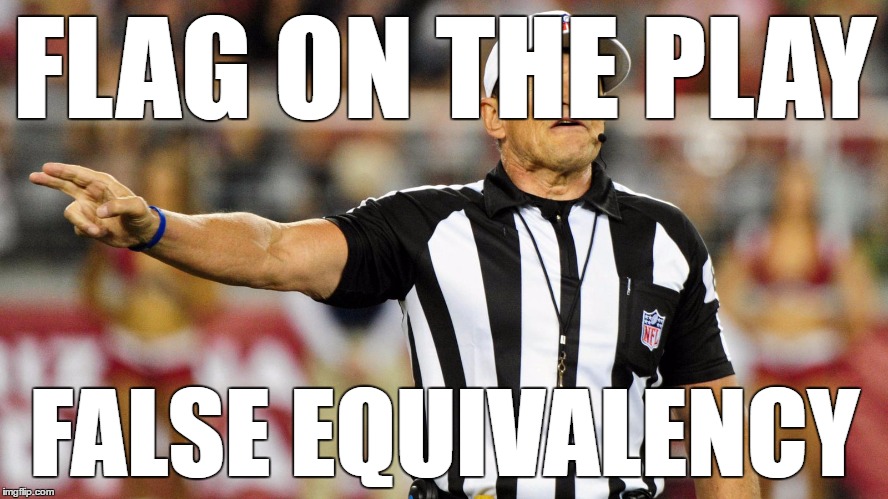 Perhaps it is the regular attacks by the DOPUS, or even a basic sense of human decency, but Jeffrey Toobin seems to have realized that false equivalence-style reporting is a somewhat bad idea.
"And I hold myself somewhat responsible for that," continued Toobin, a steady presence on CNN since 2002. "I think there was a lot of false equivalence in the 2016 campaign. That every time we said something, pointed out something about Donald Trump — whether it was his business interests, or grab 'em by the p–––y, we felt like, 'Oh, we gotta, like, talk about — we gotta say something bad about Hillary.' And I think it led to a sense of false equivalence that was misleading, and I regret my role in doing that."
Toobin doesn't explain why they felt like they gotta say something bad about Hillary. Perhaps he'll have time to reflect on that before the next election. Maybe.