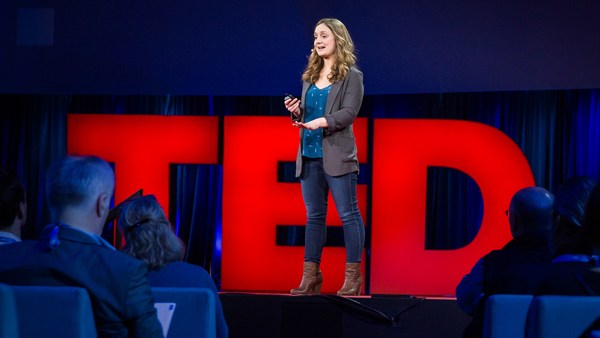 Some LGM readers will recall Northwestern Law School professor Steve Lubet from the Alice Goffman imbroglio. He and I published a number of things about Goffman's book On the Run (I believe Lubet was the first person to point out that Goffman admitted to acts that certainly seemed to constitute a conspiracy to commit murder). At the time, the two of us kicked around the idea of doing a book about ethnography. I'm happy to report that he has now made that hypothetical text a reality, and that Northwestern is holding a symposium to mark its publication.
The lineup includes various academic luminaries from the ethnographic world, and I'm very sorry to miss it (I had already committed to giving a talk on the same day elsewhere before I learned of the event).
If you're in the area, it ought to be very interesting. Madison Wisconsin is just a couple of hour drive away, so perhaps Prof. Goffman herself will make an appearance.
In all seriousness, I had occasion recently to review the Michael LaCour scandal, and I was struck by how, while LaCour has been hurled permanently into academic outer darkness, Goffman continues to retain her sinecure and all its emoluments, at least for the present. The explanation for those divergent outcomes has, I suspect, various essentially ethnographic components.