Trump's record-shattering race to majority disapproval
Comments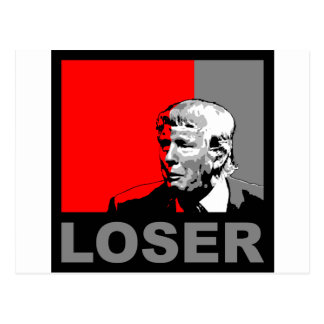 Here's how many days after their election it took various presidents to achieve majority disapproval in the Gallup poll:
Reagan: 727
Bush I: 1336
Clinton: 573
Bush II: 1205
Obama: 936
Trump: 8
Trump was elected under freakish circumstances, and he's not running against Hillary Clinton any more.  His first week was a combination of grotesque incompetence and fascisant gestures like putting Steve Bannon (described accurately this morning in the Times as a "right-wing agitator" with no other qualifications for the position) on the National Security Council.
Trump is incapable of tolerating criticism.  For a narcissist of his magnitude, the current outcry against him among the public and in the media inflicts the sort of grave psychic injury that's difficult for a less twisted person to comprehend.
He is very vulnerable in both political and psychological terms, and he needs to be mocked and otherwise attacked relentlessly until he is driven from office, whether that's next month or after the midterms, or in January of 2021.