Trump isn't paying senior staff who thought they were on salary
Comments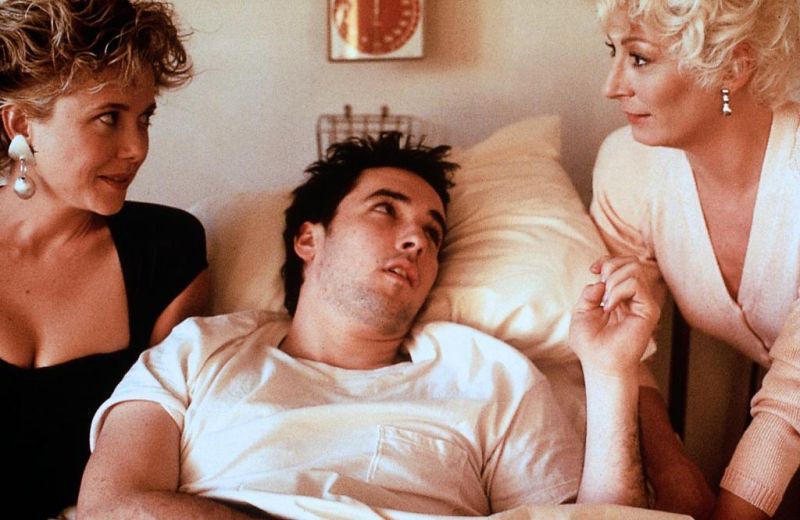 Nobody could have anticipated etc.
Republican presidential nominee Donald Trump has run an unusually cheap campaign in part by not paying at least 10 top staffers, consultants and advisers, some of whom are no longer with the campaign, according to a review of federal campaign finance filings. . .

Not compensating top people in a presidential campaign is a departure from campaign finance norms. Many of the positions involved might typically come with six-figure annual paychecks in other campaigns.

"It's unprecedented for a presidential campaign to rely so heavily on volunteers for top management positions," said Paul Ryan, an election lawyer with the campaign finance reform advocacy group Campaign Legal Center.

The Trump campaign said the Reuters' reporting was "sloppy at best" but declined to elaborate.

One of the 10 who were unpaid, Michael Caputo, told a Buffalo radio station in June after he resigned from the campaign, that he was not volunteering. Rather, he said he just had not gotten paid. Caputo confirmed to Reuters on Thursday that the Trump campaign has still not paid his invoices.
I'm usually quite sympathetic to people who get scammed by grifters, but at this point people who voluntarily put themselves in a position where they can get ripped off by Donald Trump deserve to be robbed blind, as I'm sure he would agree enthusiastically.