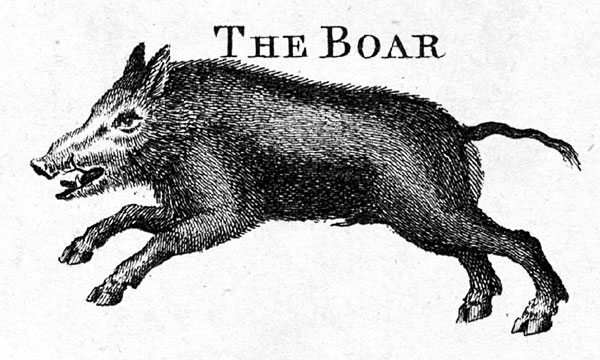 Picking up on part of the excerpt in Lemieux's latest breaking news: In order to understand why Donald Trump continues to say disgusting things, start with the premise that he isn't talking to you. Unless you already agree with Donald Trump.
What's remarkable about the Fox and Friends exchange, other than its cruelty, is that Trump brought up the Miss Universe moment unprompted. It was a moment during the debate that looked bad for Trump, and he had to have known that.

But Trump couldn't help himself. Much like when he kept attacking the family of a fallen Muslim-American soldier who criticized him at the Democratic National Convention, Trump couldn't help trying to reassert his dominance after being publicly called out for saying something shameful. And he just didn't seem to understand how cruel and offensive his comments would sound to most people.
To the idea that Trump knew or could know that launching yet another sexist attack on a woman looked bad for him: It is (unintentionally) the opposite of true, so no.
He made sexist comments about Megyn Kelly and Carly Fiorina and is now the Republican's nominee for president. There's no reason for him to think anyone who matters will care because he attacked a Venezuelan-born woman. I'm sure it looked great to the economically insecure rotten people who voted for him.
Who does (and does not) matter to the Great Trumpkin also explains why he didn't seem to understand why his remarks about the Khans would sound cruel and offensive. Because he did understand he was being offensive. And he understood that the people who matter to him (mainly Donald Trump, but his supporters as well) approve of the cruelty and offensiveness. That's what they want from him.
At last, a leader who embraces Piss Off the Liberals as a political and personal philosophy!