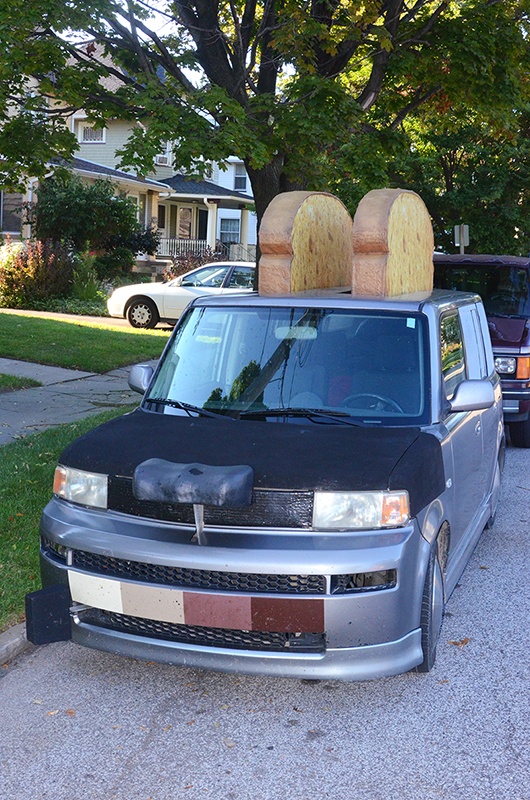 Toyota will undergo a marque down in August.
It's official: Toyota's ostensibly youth-oriented brand, Scion, will come to an end this year. Starting this fall all Scion models will be re-badged as Toyotas instead, the company announced today.

[…]

But Scion had long suffered from a product drought. For most of its history, it only had three or four models in the entire range, and has gone inexplicably long without any crossovers, currently the hottest and highly profitable segments in car-dom.
I am not a fan of crossovers so I don't consider staying away from them a mistake. But I agree that the line ranged from eh to meh. The only Scion that stands out in my mind is the early xB "BoxTer," a car so much like a young child's drawing of a car that you had smile as you rolled your eyes at it.
This article accurately diagnoses Toyota's extreme constipation as the cause of death.