Embarrassing vote confessional thread
Comments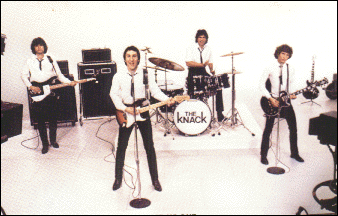 Everybody makes mistakes. Maybe you signed your best friend's high school yearbook with Teddy R's In the Arena speech, or bought the Knack's first album on eight track, or married a charming sociopath with a drug problem, or ordered the invasion of a Middle Eastern country on the basis of a pack of transparent lies. Hey that's why pencils have erasers . . .
Anyway almost everyone has at least one vote they've cast that is similarly cringe-worthy. I'll start:
1980 presidential election. My college roommate voted for Barry Commoner (he is now a subscriber to the National Review). I voted for Ed Clark. What can I say, I was young and stupid. I'm glad to report I'm no longer young.