Judge gags Trump's lawyers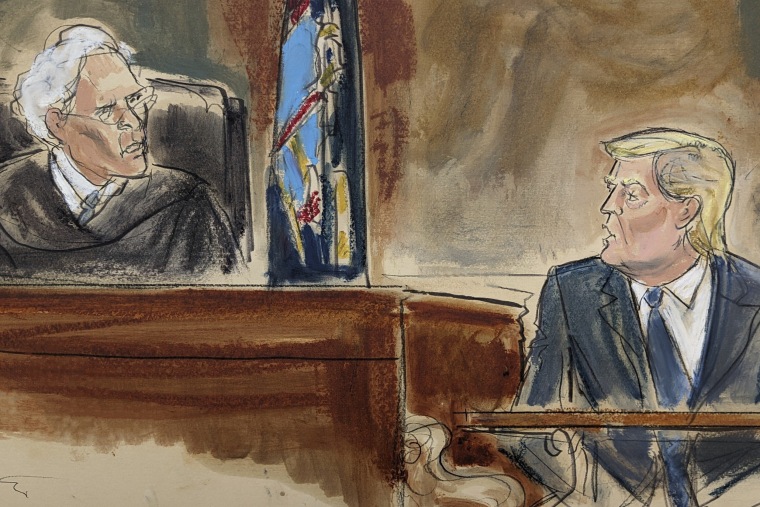 The judge overseeing Donald Trump's civil fraud trial has expanded a gag order in the trial to extend to Trump's attorneys after continued lengthy discussions about the judge's communications with his law clerk during court this week.

In a written order Friday, Judge Arthur Engoron prohibited Trump's attorneys from making any further comments about confidential communications between the judge and his staff inside or outside of the courtroom.

"Since the commencement of this bench trial, my chambers have been inundated with hundreds of harassing and threatening phone calls, voicemails, emails, letters and packages. The First Amendment right of defendants and their attorneys to comment on my staff is far and away outweighed by the need to protect them from threats and physical harm," the judge wrote.
If the First Amendment means anything, it means the right to harass and intimidate judges who are trying to enforce the so-called "law."