On the one hand, the carpet in the living room should probably be replaced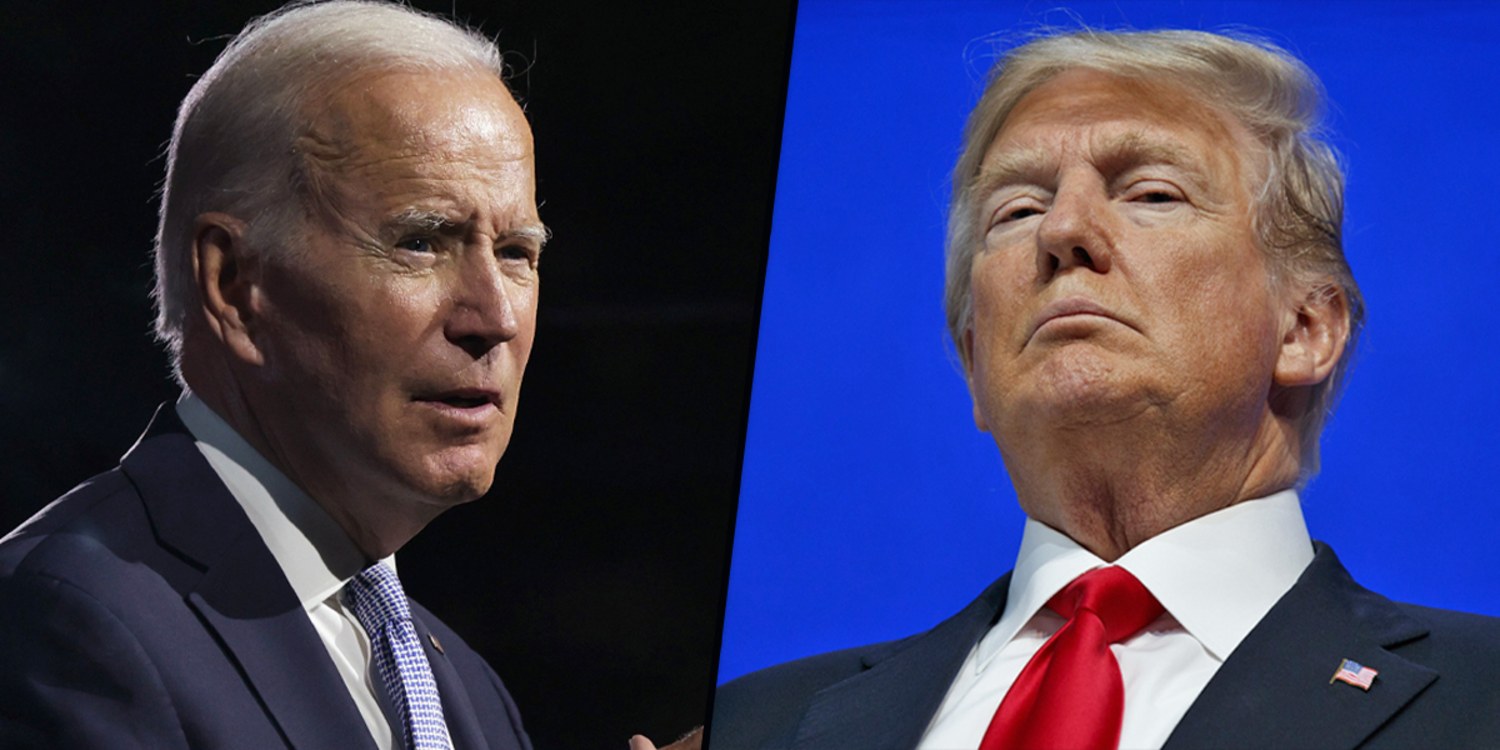 On the other, the house is currently on fire, and will burn to the ground shortly if spend another minute thinking about replacing the carpet, as opposed to maybe calling the fire department.
That's a metaphor for this long, fundamentally perverse and bizarre NYT thumbsucker by Peter Baker et. al., about whether Joe Biden is too old to be re-elected president.
The bottom line of the piece's reporting is:
(1) Biden is in very good health for an 80-year-old man.
(2) He is showing some still mostly mild signs of physical and mental slowing, as indeed anyone would at that age.
(3) He regularly demonstrates remarkable levels of vigor for a man who has entered his ninth decade.
Also too, many many graphs deep into the piece, our intrepid correspondents finally get around to noting that Donald Trump is nearly as old as Biden — Trump, if he were to be re-elected, would be older on his first day in office than Ronald Reagan was on his last day — has far worse lifestyle habits, and shows far more marked signs of cognitive deterioration than Biden does.
Also three, the piece doesn't mention that Trump is a fascist who tried to overthrow the government, which seems like a relevant consideration when trying to make selections from this particular electoral buffet, but I guess pointing that out would violate the Sacred Rules of Objective Journalism.
When Biden was a candidate for the Democratic presidential nomination way back in 2020, I pointed out more than once that having an eightysomething president was a very suboptimal idea for all sorts of reasons. That remains true in the abstract. In the concrete here and now, worrying about Biden's age is just a bizarre exercise. I mean it's like worrying about his age if the alternative is having the Putin regime take over the United States. Oops that's not even a metaphor . . .
One thing the piece is good for is focusing the mind on the fact that next year's presidential election will be between Biden and Trump. What makes the piece particularly perverse is that, even if you only cared about the effects of age on the candidates' ability to do the job, any rational voter would still prefer Biden! Biden is certainly younger than Trump in epidemiological terms.
But if you also care about things like "preserving some semblance of liberal democracy in the face of the threat that another Trump presidency will end all that," then bloviating over the "choice" involved here becomes a truly farcical exercise.
The insidious effect of this kind of journalism is that, once again, it normalizes Trump, and Trump's attempt to regain the presidency, by simply ignoring everything that is actually relevant to that development, in order to focus on what is, under these circumstances, the incredibly trivial question of Biden's age.