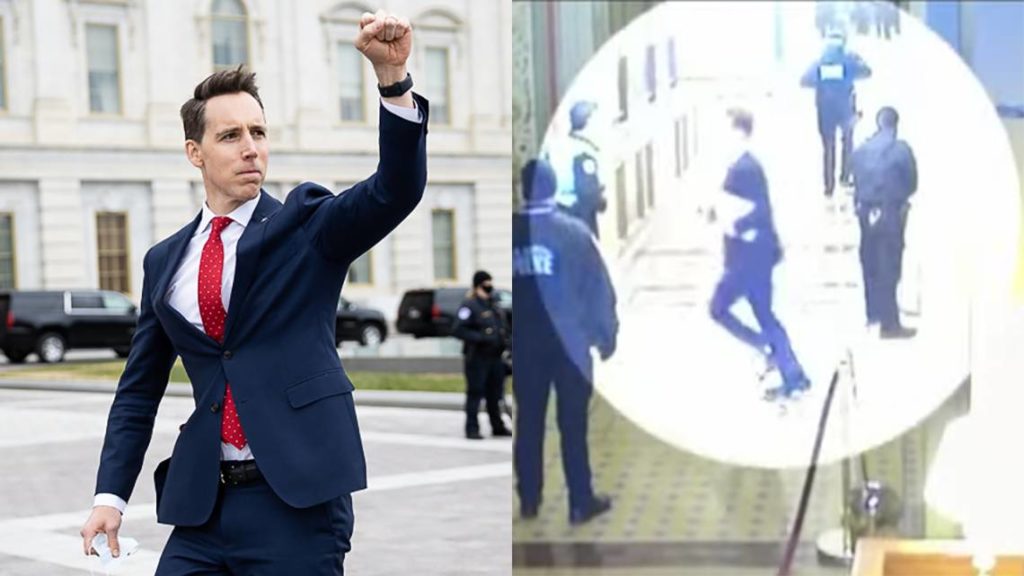 Most Republican candidates for office in 2022 are election troofers:
A majority of Republican nominees on the ballot this November for the House, Senate and key statewide offices — 299 in all — have denied or questionedthe outcome of the last presidential election, according to a Washington Post analysis.

Candidates who have challenged or refused to accept Joe Biden's victory are running in every region of the country and in nearly every state. Republican voters in four states nominated election deniers in all federal and statewide races The Post examined.

Although some are running in heavily Democratic areas and are expected to lose, most of the election deniers nominated are likely to win: Of the nearly 300 on the ballot, 174 are running for safely Republican seats. Another 51 will appear on the ballot in tightly contested races.
In ominous if predictable development, their corporate money is coming back too.
"What's the downside of humoring him for this little bit of time? He went golfing this weekend… He's tweeting about filing some lawsuits; those lawsuits will fail; then he'll tweet some more about how the election was stolen; then he'll leave." https://t.co/cZ8NAfjJuN pic.twitter.com/4caafUTDc2— Ashley Parker (@AshleyRParker) November 10, 2020