Has Russia suffered 50,000+ combat deaths in Ukraine so far?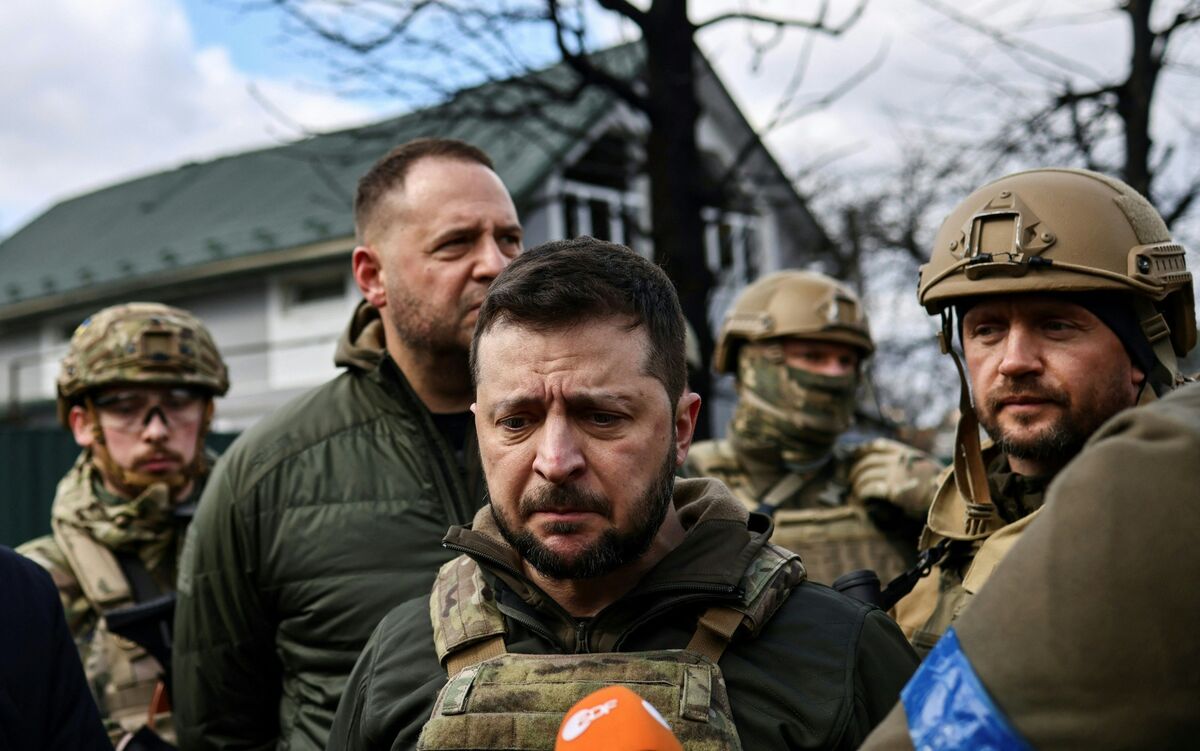 I can't read the source document, but assuming it's both accurately translated and authentic this seems like a pretty shocking number:
LDNR means the breakaway regions in eastern Ukraine.
Putin makes claims on grain and war gains: Russian President Vladimir Putin claimed that Russia has "lost nothing" in its invasion of Ukraine in a speech on Wednesday. But based on downgraded intelligence, the US believes that Russia is facing "severe" shortages of military personnel in Ukraine.

He also used misleading figures to claim that low- and middle-income countries are receiving a fraction of the Ukrainian grain exports they were expecting under the landmark UN-brokered Black Sea Grain Initiative. In a statement to CNN, the United Nations said that under the Black Seas Initiative, roughly 30% of "grains and other foodstuffs" have made it to low- and lower-middle-income countries, or roughly 700,000 metric tons.
The goal of the Republican party is to make its control of the US government as immune to democratic opinion as Putin's regime remains for the moment.