Also too, if the FBI says they found anything they're making it up, and if they then produce it they planted it
Comments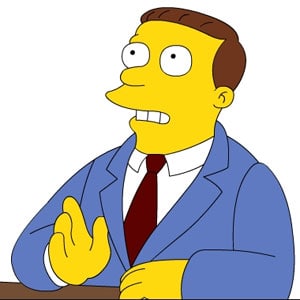 Ah yes, the good 'ol the decedent slipped and fell onto the knife my client was holding, um, a few times, defense:
"No, there is no security that something wasn't planted," she added. "I'm not saying that's what they did."
She's just saying it would be irresponsible not to speculate. I mean it's out there.
This is the way a lawyer talks when her client is in a world of hurt.