Secret service can't find any of those totally innocuous texts from the day of Donald Trump's attempted coup that got deleted after government investigators asked for them
Comments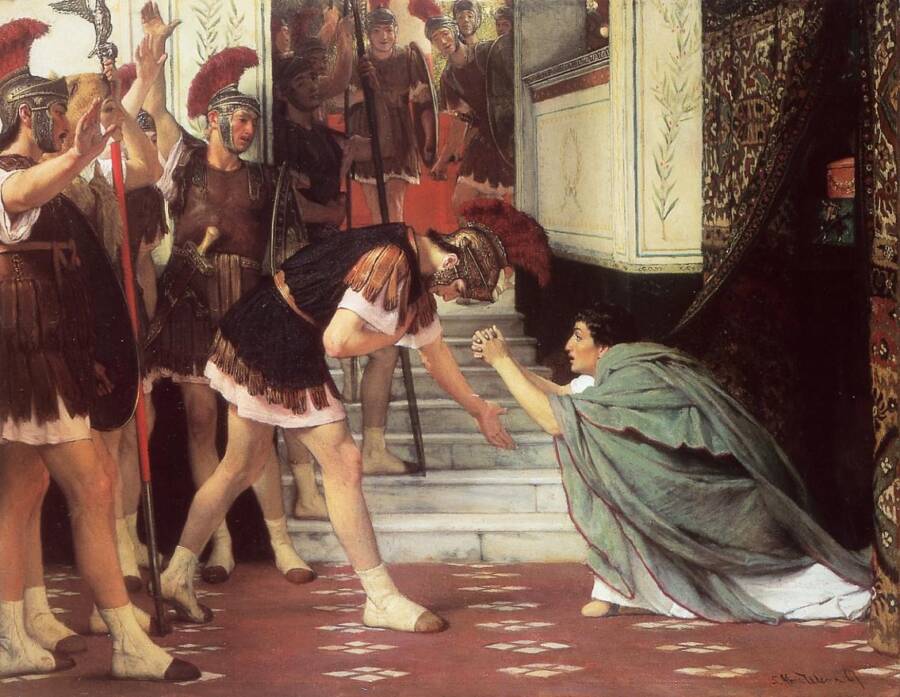 The first rule of fascist club is: Lie about everything all the time.
The Secret Service is preparing to notify the House Jan. 6 committee that it has found no new text messages related to the Capitol riot, a source says — the same day the National Archives and Records Administration (NARA) sent a letter requesting the agency investigate the deletion of some its records from Jan. 6, 2021, which drew the scrutiny of an internal watchdog.

The Secret Service's plans were confirmed to ABC News on Tuesday by a source familiar with the matter; they were first reported by The Washington Post.

A Secret Service spokesman last week acknowledged that text messages from Jan. 5 and Jan. 6, 2021, were deleted after [ed.: WTE-LF] being sought by the Department of Homeland Security Office of Inspector General.

A letter sent Wednesday by the inspector general to the heads of the House and Senate Homeland Security Committees said the messages were deleted "as part of a device-replacement program" despite the inspector general requesting such communications.

The director of communications for the Secret Service, Anthony Guglielmi, subsequently dismissed any "insinuation" the agents had "maliciously" deleted the texts.
Squire: Look… are you insinuating something?

Man: Oh, no, no, no…yes.

Squire: Well?
The second rule of fascist club is: The Praetorian Guard generally isn't "into" all that law stuff all that much.