Supreme Court makes up rule to enforce reactionary political preferences, part infinity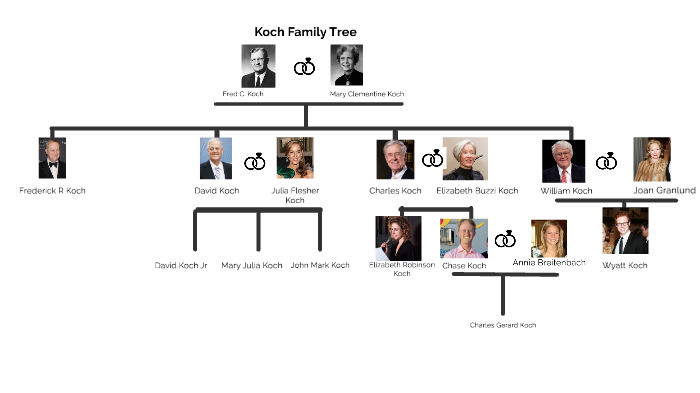 In this instance the rule is known as the "non-delegation doctrine." That doctrine states that when Republicans don't like a policy outcome, Congress has to tell an administrative agency to enact that precise policy in explicit terms, by employing a time machine to write legislation decades ahead of time that will perfectly anticipate the future.
The Supreme Court on Thursday curbed the Environmental Protection Agency's options for limiting greenhouse gas emissions from existing power plants, one of the most important environmental decisions in years.

In a setback for the Biden administration's efforts to combat climate change, the court said in a 6-3 ruling the EPA does not have broad authority to shift the nation's energy production away from coal-burning power plants toward cleaner sources, including solar and wind power.

"Capping carbon dioxide emissions at a level that will force a nationwide transition away from the use of coal to generate electricity may be a sensible 'solution to the crisis of the day.' But it is not plausible that Congress gave EPA the authority to adopt on its own such a regulatory scheme," Chief Justice John Roberts wrote in the majority opinion. "A decision of such magnitude and consequence rests with Congress itself, or an agency acting pursuant to a clear delegation from that representative body," Roberts said.
Note: This doctrine only applies to policies reactionaries don't like.