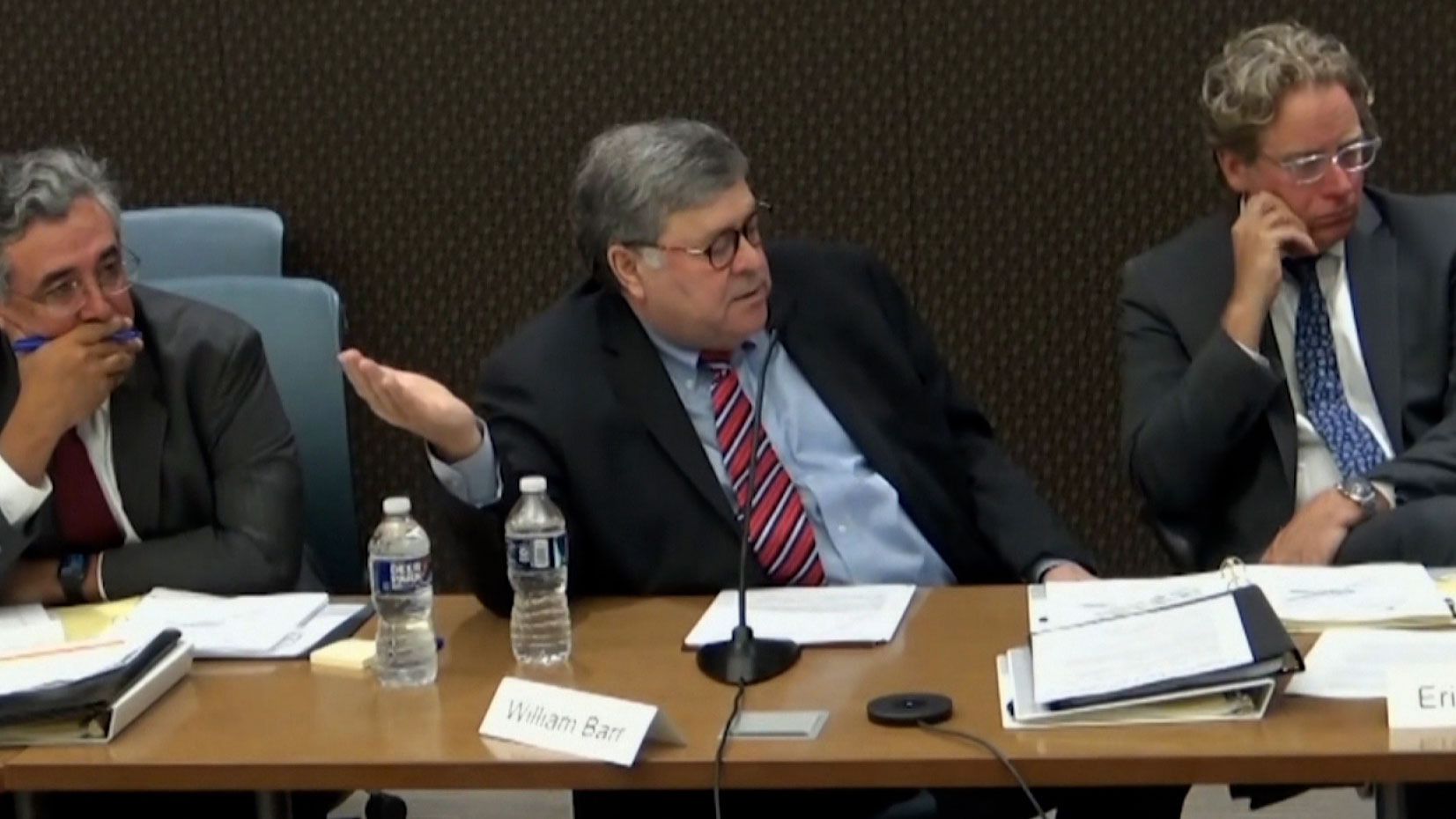 Ben Wittes wants to give Bill Barr one more chance!*
Your occasional reminder that the 25th Amendment authorizes Congress to create a free standing body whose only job is to invoke it to remove a president, subject to confirmation of the removal within 21 days by Congress itself. The only person who has to be part of that body is the vice president.
Using the president's own cabinet as the body that has to have a majority of its members sign a letter to remove the president and transform the VEEP into the Acting President is not a good system.
I realize that this is all academic in the worst sense as long as the Republican party is an insane cult, but I remain optimistic that one day a real rain's going to come.
*Probably not but I'm never going to let that one go.