Convicted felon Dinesh D'Souza has thoughts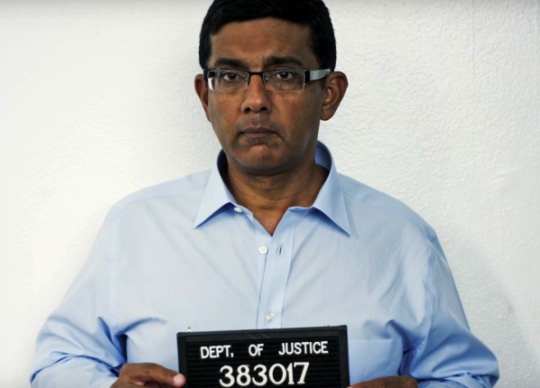 Loosely speaking:
For those of you not scoring at home, Nick Fuentes is an unambiguous white supremacist and anti-Semite, which by some crazy coincidence is also a good description of Vladimir Putin.
Note that this tweet is two days old, and convicted felon Dinesh D'Souza started posting things that sounded mildly critical of Putin in the last day or so.
When people tell you who they are, believe them.
Especially in the case of convicted felon Dinesh D'Souza.
I wonder what it would take to remind people like D'Souza and Stephen Miller that they're not white?
Unfortunately I suspect we're all going to find out.