3.7 million children fell into poverty last month so that Joe Manchin could preen from the stern of his yacht about "out of control spending"
Comments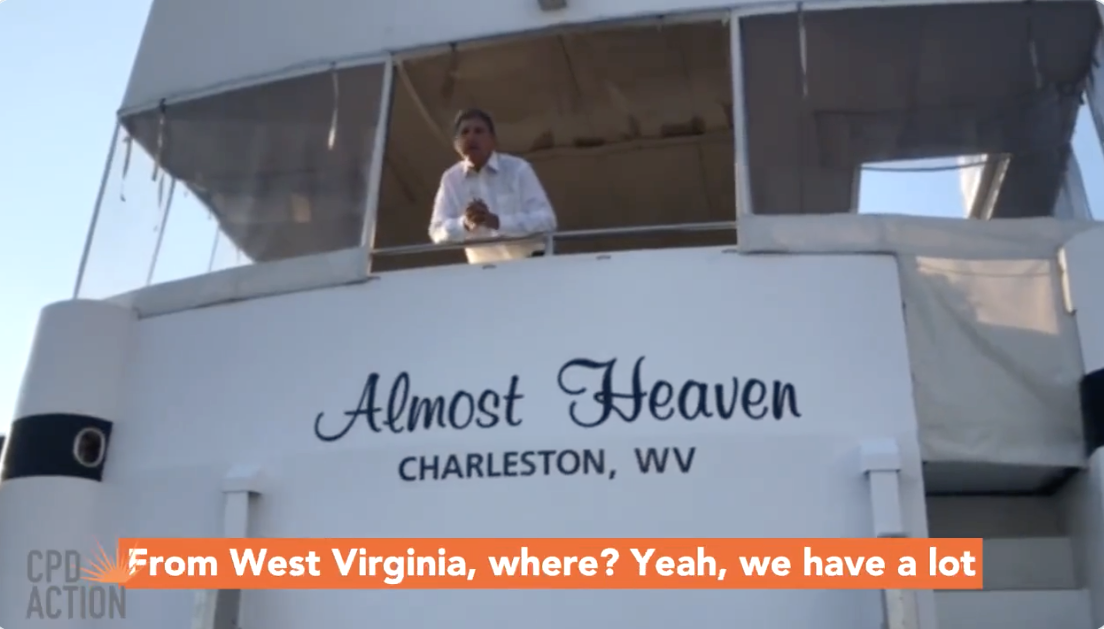 Of course we must always be mindful of Murc's Law: the central villains here are as always the Republicans, who are unanimously opposed to extending the Child Tax Credit:
The White House was unable to secure an extension of the program amid a disagreement over its broader economic proposal with Sen. Joe Manchin, D-W.Va., who raised multiple objections to the child benefit and said it was discouraging parents from working. Virtually all Republicans have also opposed Biden's expanded Child Tax Credit, and Washington has shifted away from pandemic spending as lawmakers seek to curb the worst inflationary spike in four decades.

The expiration of the program now threatens to undermine what White House officials had seen as a potential legacy achievement for the president. Instead, the number of children in poverty went from roughly 8.9 million in December 2021 to 12.6 million last month.
Note that the entire annual cost of a program that lifted nearly four million children out of poverty is less than the increase in the Department of Defense's annual budget since 2017.
I've mentioned this before, but one of the most remarkable facts of contemporary economic life is that we accept the idea that it's natural and perhaps even inevitable that one out of every six American children live in poverty, when the nation's per capita GDP is quadruple what it was in the 1950s, when J.K. Galbraith excoriated the inequities of what at the time he characterized — accurately — as "the affluent society."