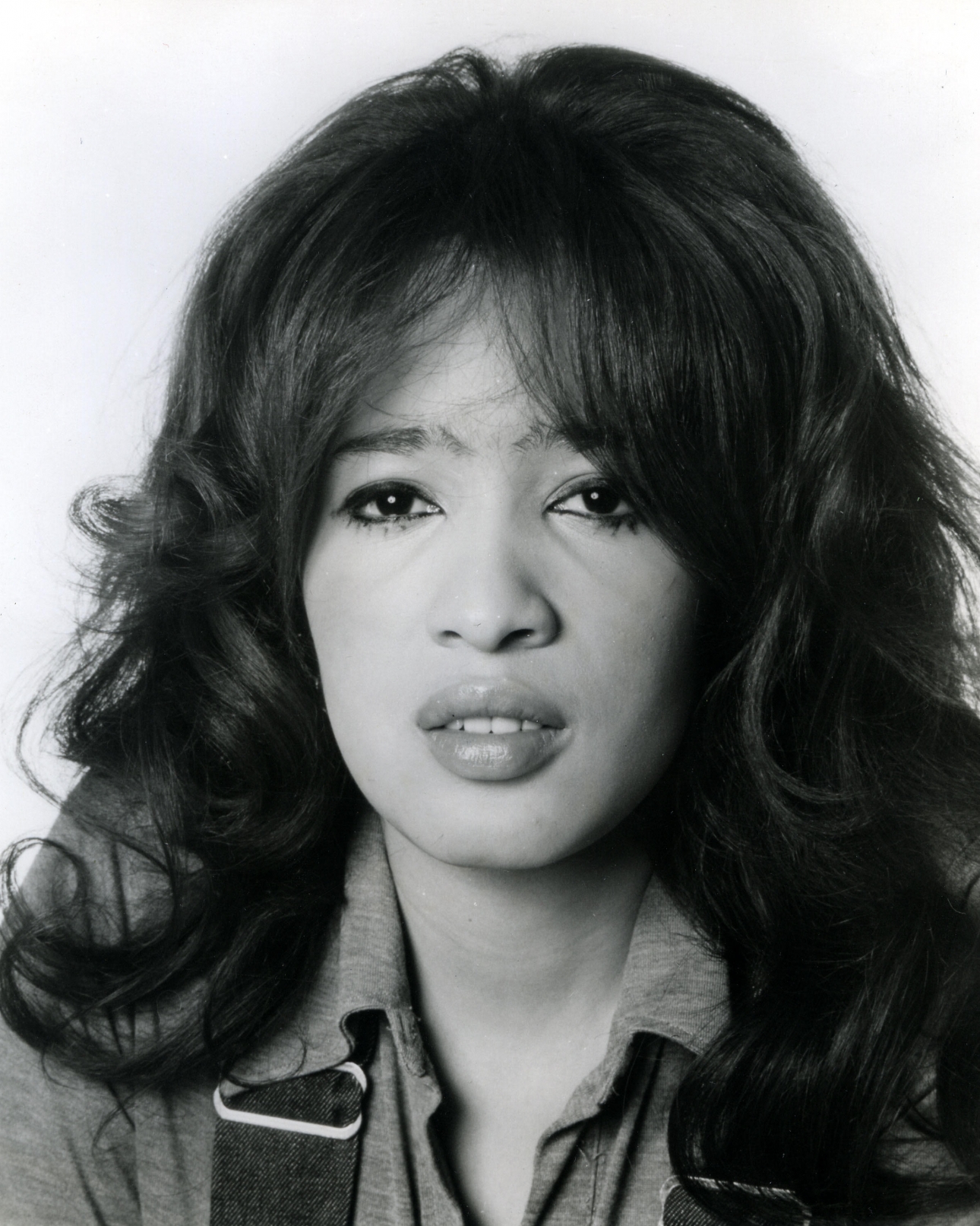 The great singer Ronnie Spector has died at the age of 78.
Here's a summary of her marriage to the late unmourned psychopath Phil Spector:
They married at Beverly Hills City Hall on April 14, 1968.  Bennett changed her surname and became known as Ronnie Spector.  Their son Donté Phillip was adopted in 1969. Two years later, Phil surprised her with adopted twins, Louis and Gary, for Christmas. [wtf?]

Spector revealed in her 1990 memoir, Be My Baby, that after they married, Phil subjected her to years of psychological torment and sabotaged her career by forbidding her to perform.  He surrounded their house with barbed wire and guard dogs, and confiscated her shoes to prevent her from leaving.  On the rare occasions he allowed her out alone, she had to drive with a life-size dummy of Phil. Spector stated that Phil installed a gold coffin with a glass top in the basement, promising that he would kill her and display her corpse if she ever left him. She began drinking and attending Alcoholics Anonymous meetings to escape the house.

In 1972, Spector fled their mansion barefoot and without any belongings with the help of her mother. "I knew that if I didn't leave I was going to die there," she said.  In their 1974 divorce settlement, Ronnie forfeited all future record earnings after Phil threatened to have a hit man kill her. She received $25,000, a used car, and monthly alimony of $2,500 for five years. Spector later testified that Phil had frequently pulled a gun on her during their marriage and threatened to kill her unless she surrendered custody of their children.[

Spector tried to rebuild her career, keeping his surname professionally because "I needed any way I could to get back in, I'd been kept away so long."[ But Phil hired lawyers to prevent her singing her classic hit songs and denied her royalties.  In 1988, Spector and the other Ronettes sued Phil for $10 million in damages, rescission of the contract, the return of the masters, and recoupment of money received from the sale of Ronettes masters.[51] It took 10 years for the case to make it to trial, and after a prolonged legal battle, Phil was ordered to pay Spector over 1 million dollars in royalties.
This is basically a perfect pop song: