Blowback for no vax means packed bags for Novak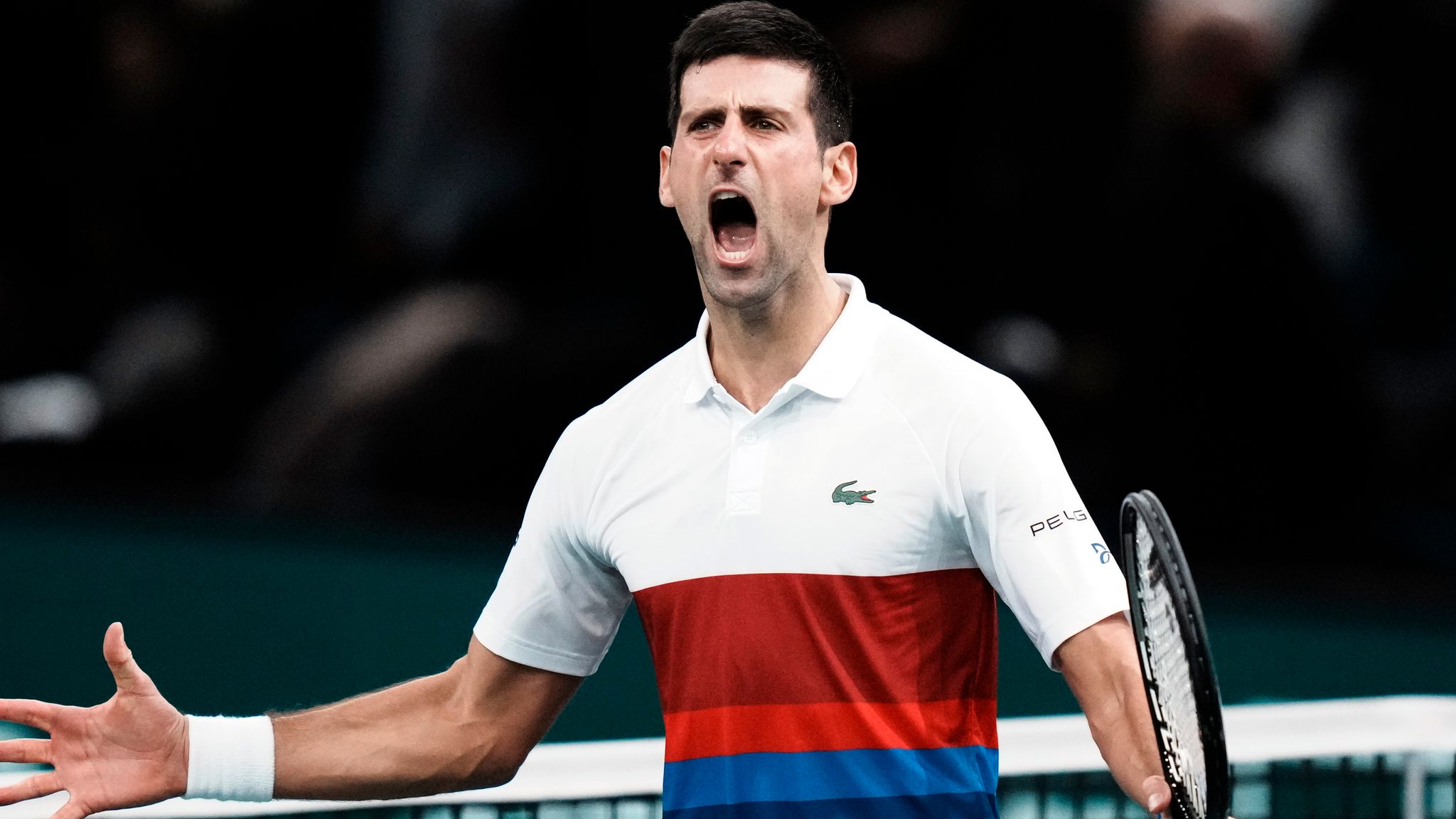 New York tabloid headline must credit LGM:
Novak Djokovic, the world's No. 1-ranked tennis player, traveled all day Wednesday from Dubai to Australia, a journey that was supposed to begin his defense of the Australian Open singles championship.

On Thursday, he was told he would need to leave the country, following a 12-hour standoff with government officials at a Melbourne Airport, where he was held in a room overnight over the validity of his visa and questions about the evidence supporting a medical exemption from a coronavirus vaccine. The exemption was supposed to allow Djokovic, a 20-time Grand Slam champion and one of the biggest stars in sports, to compete in the Australian Open even though he has not been vaccinated.

The chain of events represented a startling turnabout for Djokovic, who in a little more than 24 hours went from receiving special, last-minute permission to enter Australia, to boarding an intercontinental flight, to essentially being told by the prime minister of Australia that he was not welcome in the country.
It seems pretty clear what's happening here is that the decision to let the unvaxxed Djokovic play in Australia's national tennis championship generated an understandably massive political backlash, in a country whose people have endured far more stringent COVID-related restrictions than anything we've seen in the USA.
The authorities then decided that this or that particular t hadn't been crossed on the relevant forms, so no visa for you.
Good.