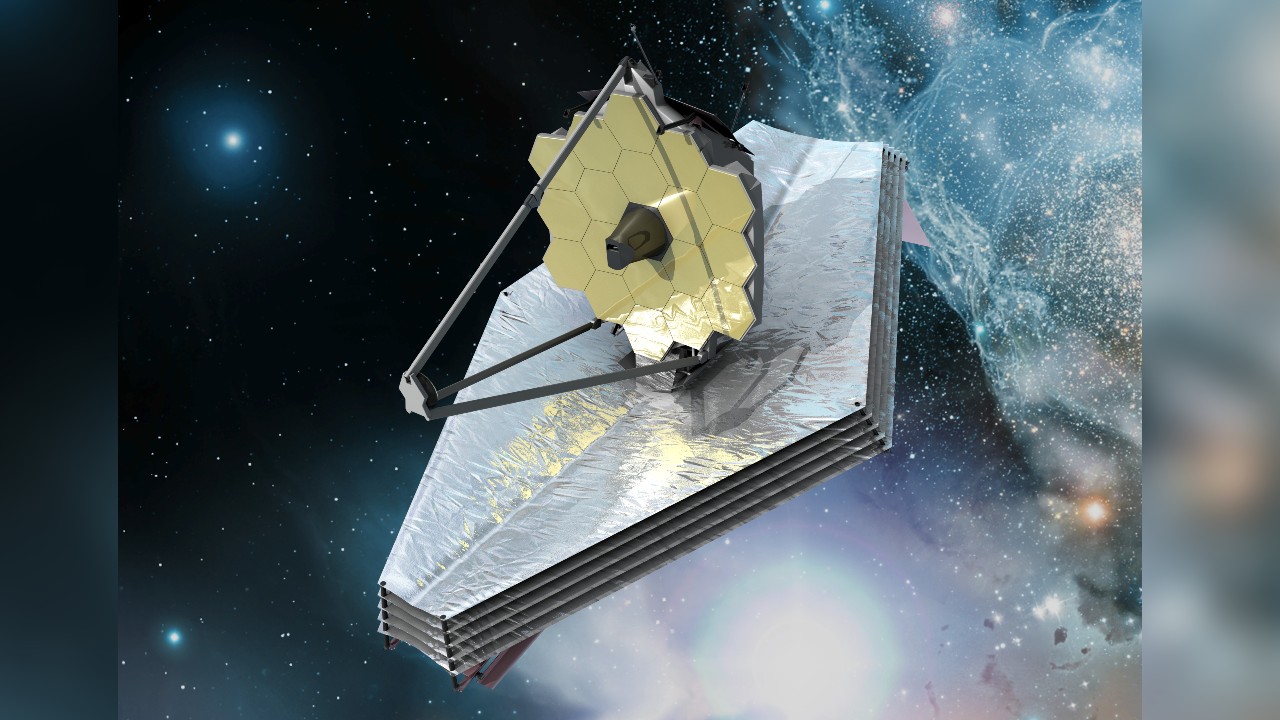 I mentioned the Webb telescope in my post on humanity's ongoing realization of how big the universe (more properly "the universe") really is.
I don't mean to raise quibbles about such an astounding technological achievement, but this is LGM, so I can't help mentioning that there's something disquietingly bureaucratic about the fact that this amazing instrument is named after a NASA administrator, while its predecessor was named after one of the greatest scientists of all time. (I mean I don't doubt that James Webb did a great job and everything but still).
Now that that carping is out of the way, check out this live track of where the telescope is, where it's going, and the process of its gradual operationalization.
Here's a nice summary of why it's being shot out to nearly a million miles away from our helicopter day.