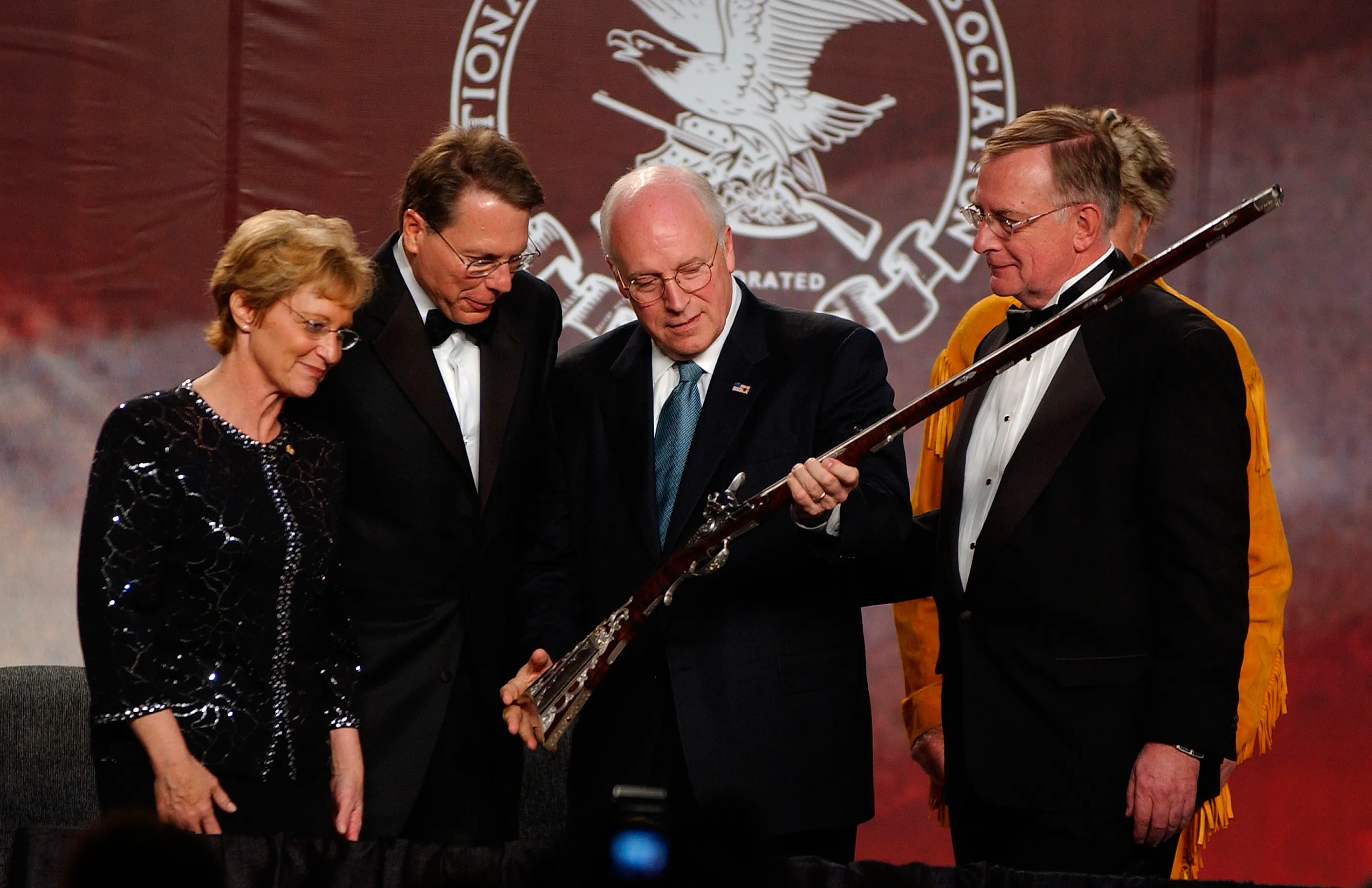 Meanwhile in my home state today:
In the wake of a deadly school shooting at Oxford High School on Tuesday, school districts across the area began announcing late Wednesday plans to call off classes on Thursday. 

Superintendent Pat Watson of Bloomfield Hills Schools wrote in a memo time-stamped at 11 p.m.: "Over the past hour, BHS and other communities across the region have received numerous reports of threats of violence circulating on social media. Out of an abundance of caution, all BHS schools will be closed on Thursday, December 2, 2021. All after school activities are also cancelled."

The note, which appeared on the school website, said, "The safety and security of our students is our top priority. We are in constant contact with Bloomfield Township Police who take every report or rumor seriously. We will follow up with you tomorrow with any updated information. Please take care of yourselves and one another.

School districts that planned to close for at least one day include: 
Bloomfield Hills School District
Holly Area Schools
Rochester Community Schools
Troy School District
Warren Consolidated Schools
Clarkston Community Schools
Lake Orion Community Schools
Walled Lake Consolidated Schools
Clawson Public Schools
Hazel Park Schools
Avondale School District
West Bloomfield School District
Lamphere and Madison District Public Schools in Madison Heights
Novi Community School District
Farmington (high schools only)
A Michigan friend writes tonight:
My ex-wife is a middle school teacher.

Tonight at 9pm she gets a call letting her know that all students will be virtual tomorrow… apparently there is a kid who has shared a "kill list" w/ other students and faculty on it… she was one of the last teachers to speak w/ him before he was escorted out yesterday… she wasn't told if she was on the list – but the superintendent is making all of the teachers come in tomorrow anyway… cool.

What the fuck is wrong w/ this country?
Good question; long answer.