QAnon followers gather in Dealey Plaza to hear JFK and JFK Jr. announce that Trump has been reinstated as POTUS
Comments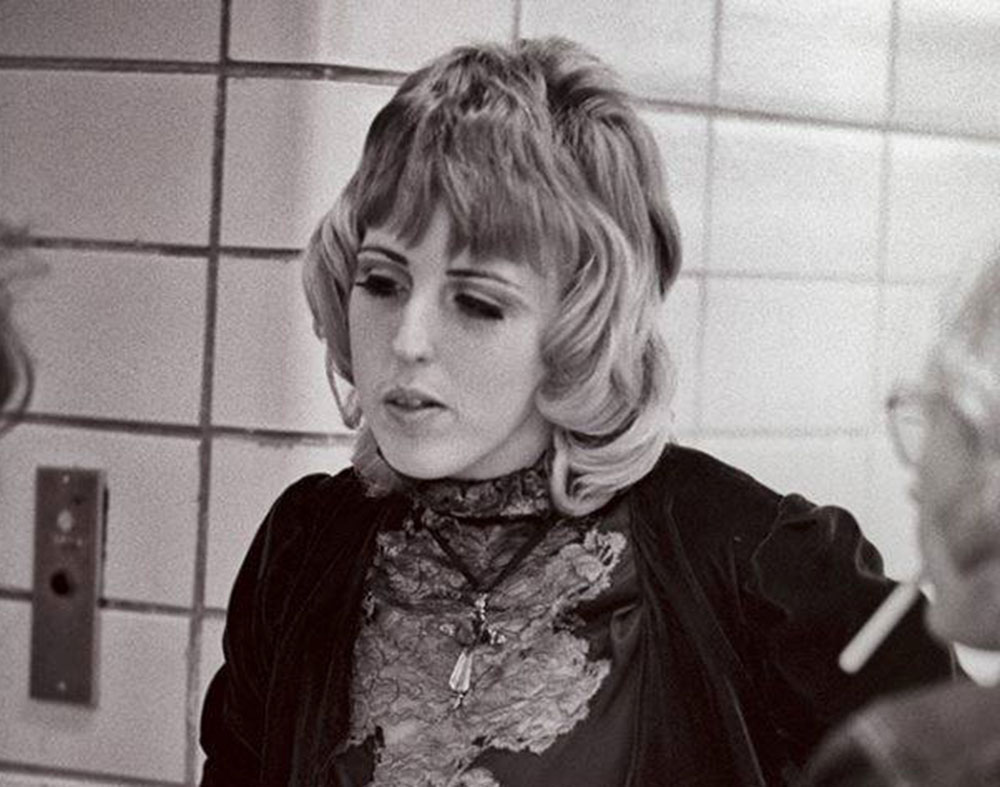 JFK is 104 years old btw.
I shouted out, who killed democracy
When after all it was you and me.
Something I just learned the other day is that the Rolling Stones were recording Sympathy For the Devil in Los Angeles during the first few days of June, 1968, and that RFK was assassinated in the middle of the recording sessions (temporally not spatially).
The Rolling Stones are playing the Cotton Bowl in Dallas tonight.
Coincidence? I think not.