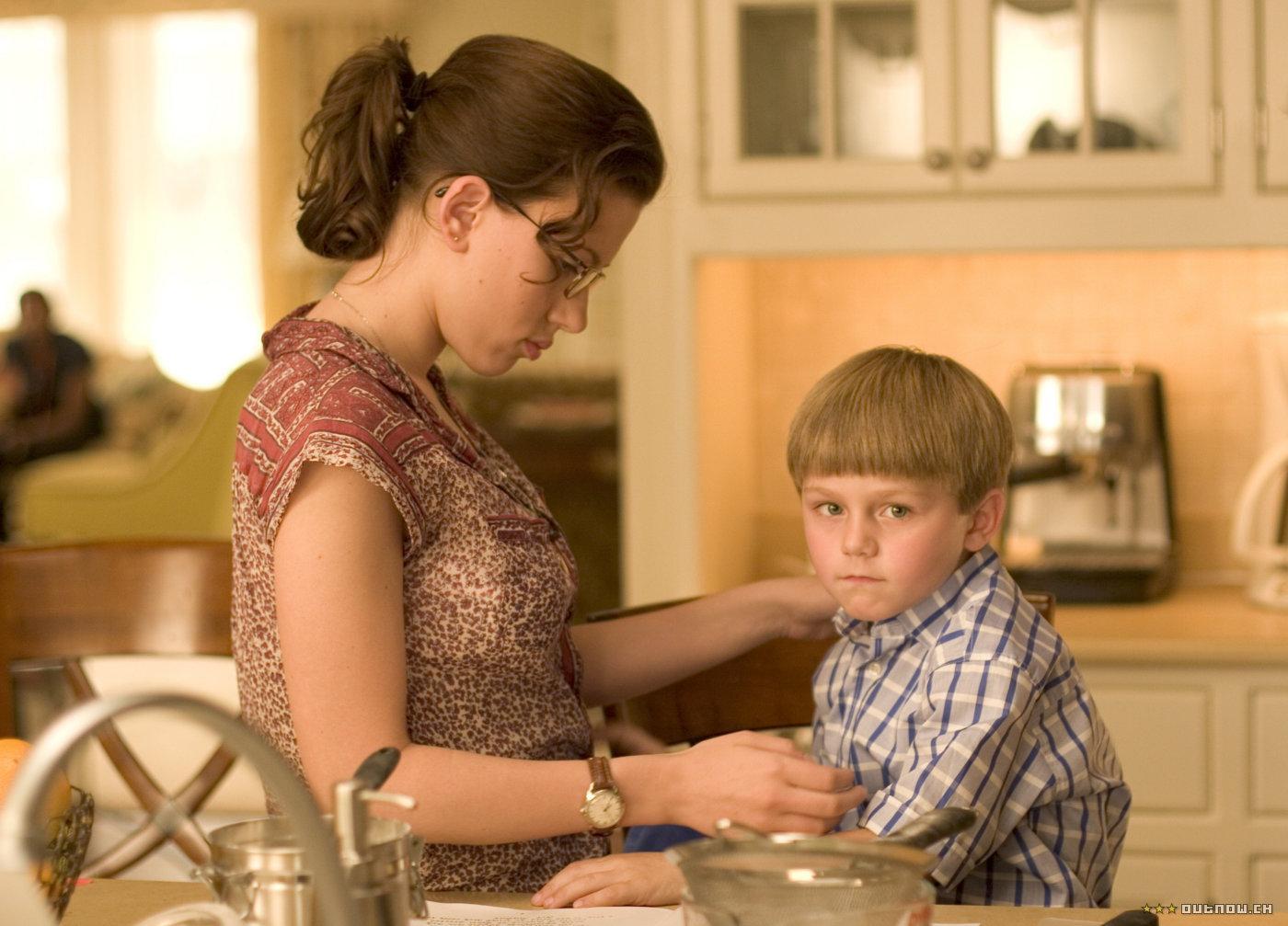 The struggles of the "upper middle class" in the City:
Does this seem extravagant?
You can get paid $200K per year to be a nanny in NYC? Time to loosen those immigration laws again!
OTOH this pay scale probably only applies to the right kind of nanny if you know what I mean and I think you do.
Also $24K per year for the HOA? I guess we're not in Manhattan Kansas anymore.