"really shady fucking business"
Comments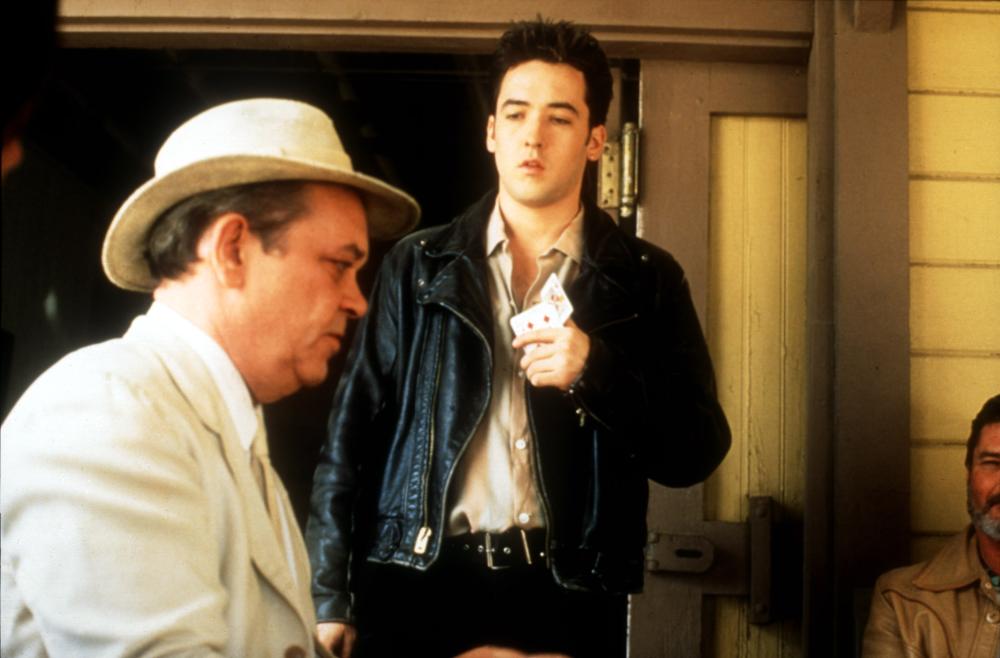 It is really, really long past time to stop giving Shaun King money for anything:
But 14 months after launching, almost none of what King promised to build has appeared and the site has struggled with issues that alienated many subscribers. The headquarters and television studio was quietly shuttered last summer, and all Atlanta-based staffers laid off. The mobile app disappeared for over a year, and the "full news site" displays branded The North Star apparel for sale alongside relatively scant original journalism. 

King told me in an extensive email exchange for this story in early April that The North Star's stumbles, including the dearth of deliverables promised, can be chalked up to the same overzealousness that has been the downfall of his other projects—the result of his tendency to take on too much, too soon.

"When we launched The North Star, virtually every advisor I had insisted that we should not do written articles, podcasts, and video news at the same time," King wrote. "I just knew we could do it. They were right."

But seven former employees of The North Star — three of whom spoke anonymously out of fear of reprisal by King, and six of whom were told they had to sign non-disclosure agreements to receive severances — said the issue was less King's over-ambition than his absenteeism, insistence on absolute control, and radical incompetence. They said he had little interest in feedback from staffers he had ostensibly brought on for their lengthy resumes and media experience, despite his own lack of the same. Two iterations of broadcast news shows were scrapped, and their staffs and hosts fired, before they ever aired, and Dixon was pushed out even as money poured in and the site remained underpopulated. 

[…]

The announcement of the new crowdfunding campaign revived rumors that have swirled on social media since it first launched that The North Star is more of a money-making maneuver than the "fully independent, unbought, unbossed media company focused on freedom" King had promised. 

It has also fueled long-standing accusations—primarily lodged by black women and queer folks, nearly all of whom are his former co-organizers, colleagues, employees and supporters—that King has inflated, mismanaged or failed to account for funds he's raised for various social justice causes. 

While it should be noted that no criminal or civil charges have ever been filed against King, the story—in the words of former employees of The North Star—was one of "self sabotage" by him, and "really shady fucking business" with "a liar & a fraud."
The left really doesn't need its own equivalent of the conservative direct mail scam industrial complex.