Checking in with the information security administration
Comments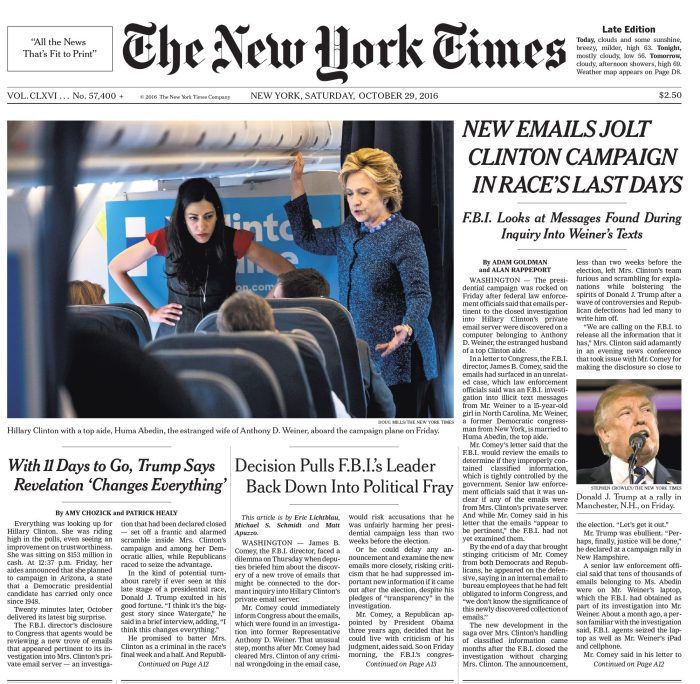 Thank God the possibility of a secure email server in a BASEMENT was averted by the monomaniacal focus of the national news media:
President Trump has routinely communicated with his personal lawyer, Rudolph W. Giuliani, and other individuals speaking on cellphones vulnerable to monitoring by Russian and other foreign intelligence services, current and former U.S. officials said.

Phone records released this week by the House Intelligence Committee revealed extensive communications between Giuliani, unidentified people at the White House and others involved in the campaign to pressure Ukraine, with no indication that those calls were encrypted or otherwise shielded from foreign surveillance.

The revelations raise the possibility that Moscow was able to learn about aspects of Trump's attempt to get Ukraine to investigate a political rival months before that effort was exposed by a whistleblower report and the impeachment inquiry, officials said.
I'm beginning to think that claims by Republican officials that Hillary's compliance with email server management best practices were the most important issue facing the country were made in bad faith and the reporters who pretended to believe them were either in on it or too dumb to know they were being set up.