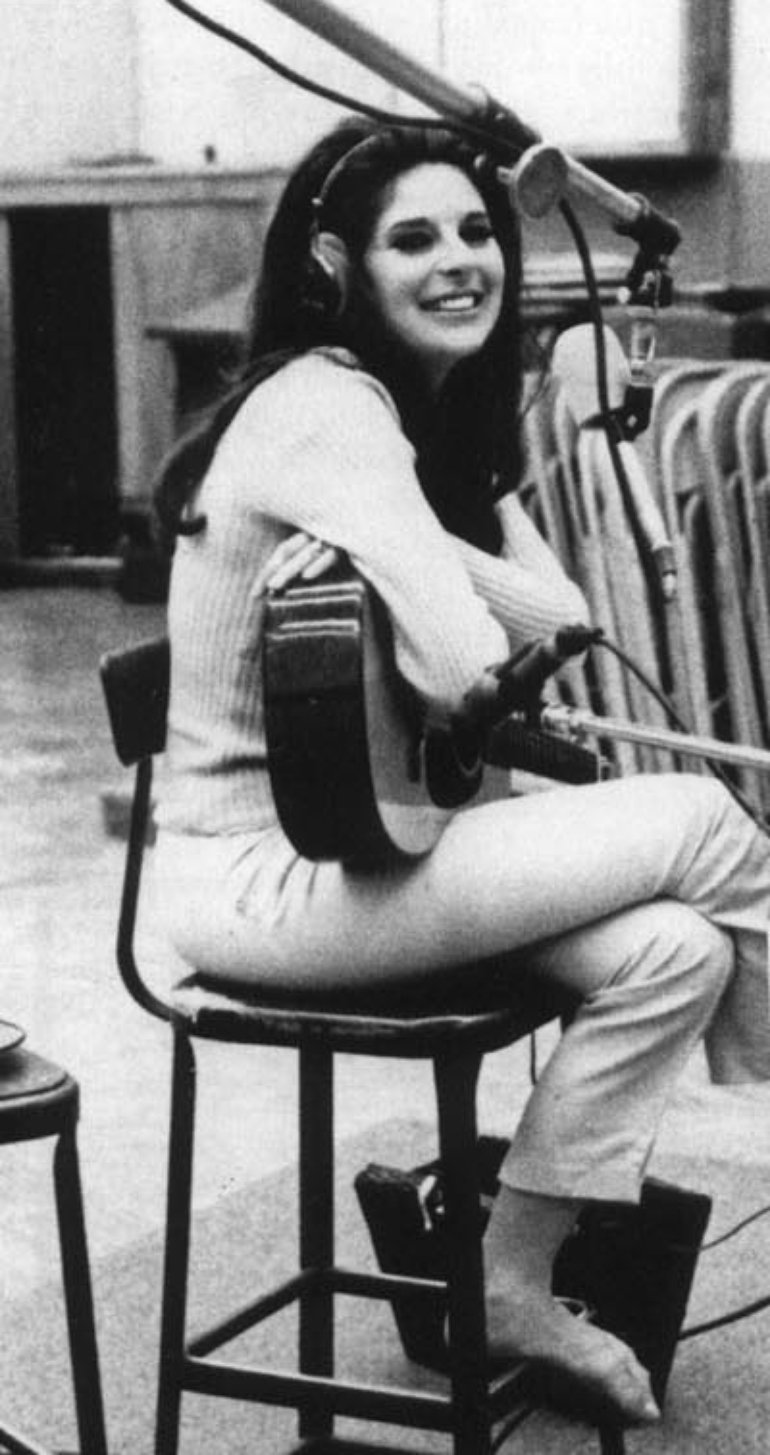 A semi-complete list:
The National Enquirer
Has a long-standing cozy relationship with the candidate.
New York Observer
Owned by Trump's son in law.
Santa Barbara News-Press
Apparently owned by a crazy cat lady.
St. Joseph News-Press
Las Vegas Review-Journal
A Sheldon Adelson joint
Waxahachie Daily Light
Waxahachie is a 5,00032,000-soul town deep in the heart of Texas. Best-known as the place where Billie Joe McAllister jumped off a bridge.